Vaibhav Lockup Tamil Movie Review - Valid watch for timepass
Sivaranjani Soundararaj (Author)
Published Date :

Aug 14, 2020 14:54 IST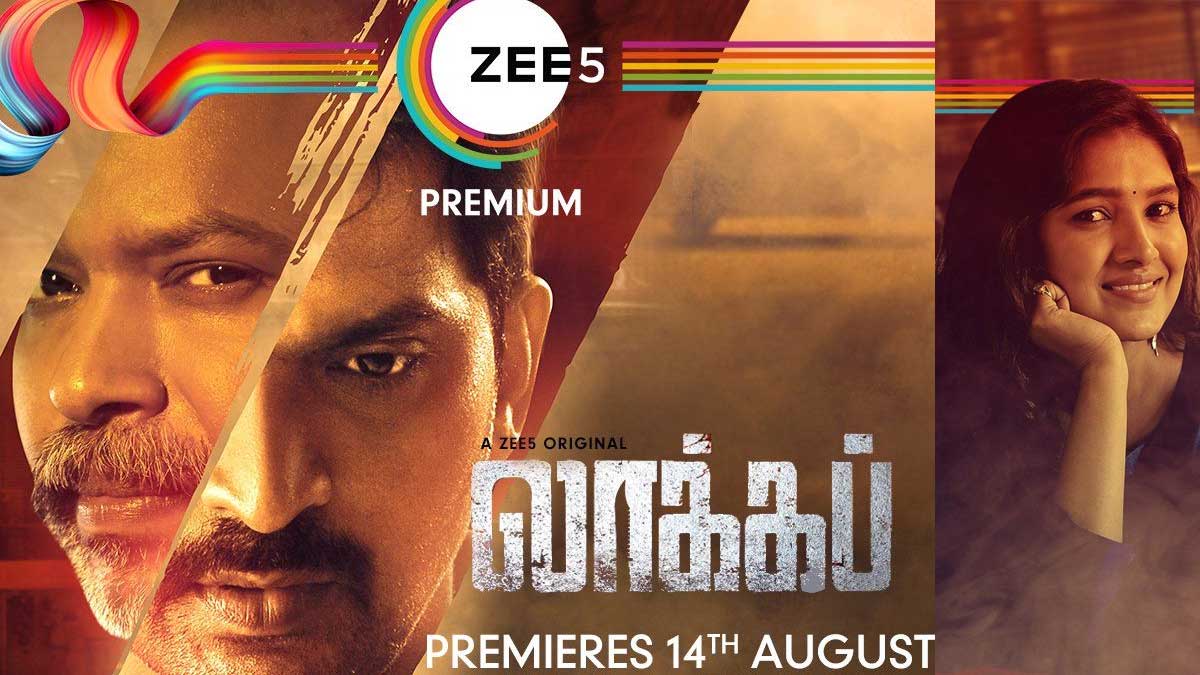 Lockup Tamil Movie Review: OTT is taking over the job of theatres for a while due to the pandemic and this time it is 'Lockup' starring Vaibhav, Vani Bhojan, Venkat Prabhu, Eswari Rao and Poorna who fills the screen space for the murder mystery thriller.
Lockup Tamil movie released today on the Zee5 platform will undoubtedly be a piece of timepass amidst the movie requirements to shine as a good flick.
Directed by Debut Director S.G.Charles, the film revolves around the connection between two murders i.e. an inspector and a female. Rolling the screens around Vaibhav and Venkat Prabhu as a reason for the deaths takes a twist abnormally to prove the mystery in different angles.
Lockup Tamil Movie Run time and story
The 1 hour 46 minutes run time Lockup Tamil movie drags much beyond the story pulling the time looking like even longer while watching. A police team led by Eswari Rao is investigating the deaths of Inspector Sampath and Mallika. Eswari Rao finds the connection between the two murders at one point. What is that connection? Who are the culprits? holds the essence of Lockup deriving the solutions as an investigation thriller.
Director SG Charles has elegantly crafted the characters of Police SI Venkat Prabhu, Police Constable Vaibhav and Inspector Eswari Rao. They have also handled them effectively while Vani Bhojan screens as usual and Poorna nailed her character via performance under the production of Nitin Sathya.
The main talk factor of the movie is engrossed in the recent issues created by the police officials inside the state and the bold approach to the unsolved claims directly respects the 'Lockup' team.
Arrol Correli's background score with intense violin adds more strength to the scenes, thereby hiking the thrill mood of the audience. Santham Shekhar's cinematography is undoubtedly a plus for the debutant director shaking screenplay at some points.
Overall, Lock Up meets the audience lockdown demand somehow, but the investigation crime requires more intense sequences to rise the hype even more. Our review of LockUp Movie marks 2.5/5.