Varalaru Mukkiyam Tamil Movie Review: Jiiva Love And Romance Failed?
Sophia Loren (Author)
Published Date :

Dec 10, 2022 12:49 IST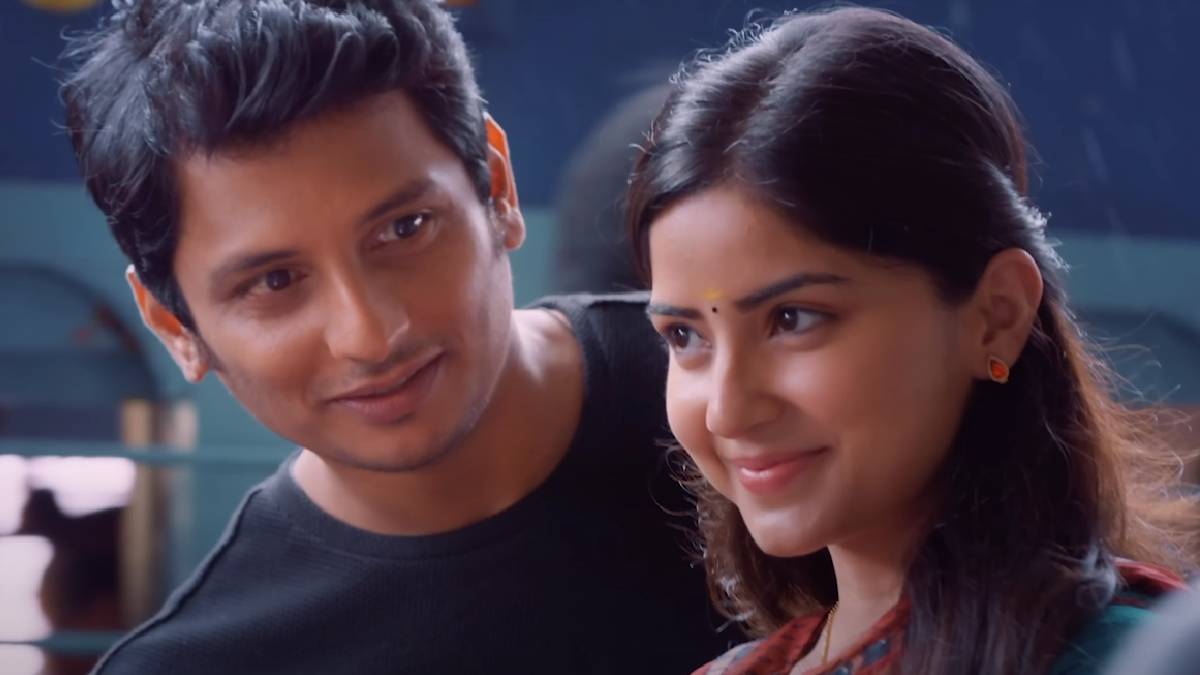 If we look at the story of the movie Varalaru Mukkiyam, it is a love story that we are already familiar with. Actor Jiiva plays a YouTuber in the film. Jiiva lives in Coimbatore with his parents.
Varalaru Mukkiyam Movie Story:
Jiiva started a YouTube channel because he didn't have a job after finishing his studies. The two YouTube channels he had already started have flopped. Therefore he started the third channel and wandered for content.
A Malayalam family shifts next door to Jiiva's house in this situation. In it, Jeeva falls in love with elder sister Yamuna (Kashmira), and younger sister Pragya falls in love with Jiiva.
Who did Jiiva marry at the end be the end of the story? The film is moulded with comedy, love and romance. Although the screenplay was well familiar, some scenes were quite enjoyable. In some scenes, the comedies could have worked better.
Varalaru Mukkiyam Review:
The two heroines, Kashmira Pardeshi and Pragya Nagra look so beautiful throughout the film. They have played the role given to them perfectly and have received praise. All the other characters in the movie gave their best in acting.
Varalaru Mukkiyam Tamil movie could have been better reached among the fans as expected. A little more interesting could have been added to the screenplay of this film. The songs and background music were good. And note there are many double meanings in this movie.
Varalaru Mukkiyam Cast:
Varalaru Mukkiyam movie is directed by Santhosh Rajan in his directorial debut and produced by R. B. Choudary through Super Good Films. The film stars his son Jiiva, Kashmira Pardeshi and Pragya Nagra in lead roles. The music is composed by Shaan Rahman, with cinematography handled by Sakthi Saravanan and editing done by N. B. Srikanth.