Varisu Movie Review: Success To Thalapathy Fans With Good Family Story
Thangaraja Palaniappan (Author)
Published Date :

Jan 11, 2023 11:16 IST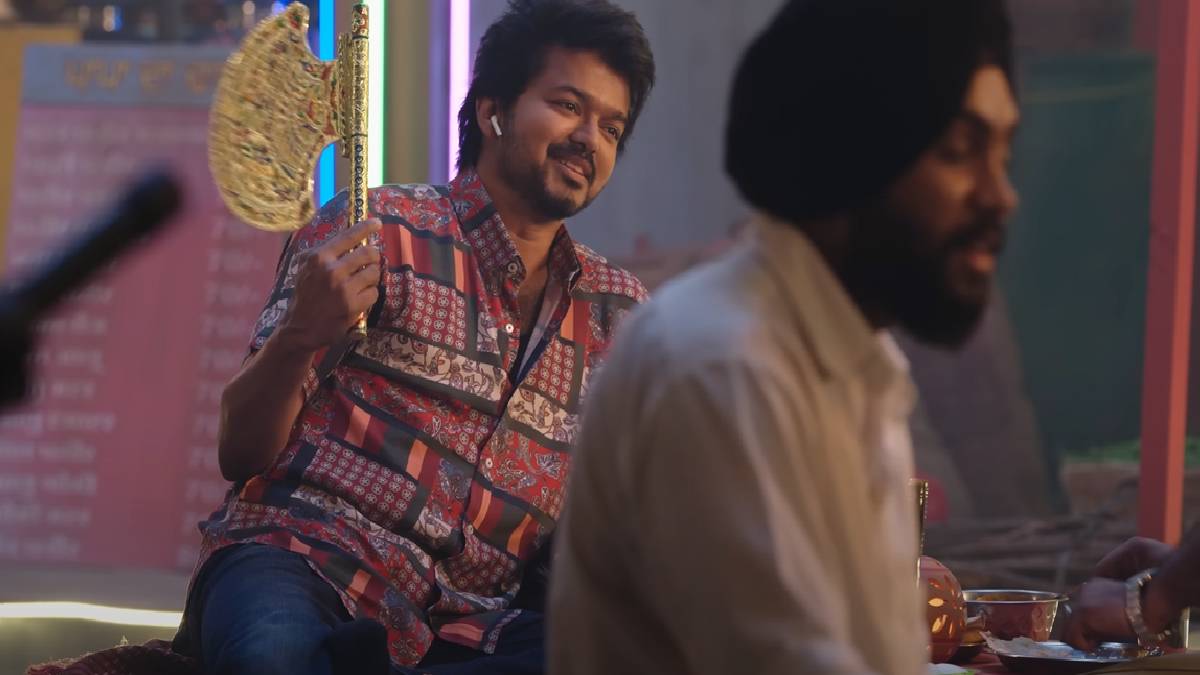 Varisu movie directed by Vamsi and starring Thalapthy Vijay is released in theatres today. Thalapathy fans are celebrating the victory in the theatres. The reviews are more positive.
Varisu Movie Story:
Rajendra Palanichamy, the owner of the Rajendra Group of Companies, runs his business with his eldest son Jay and second son, Ajay. Sarathkumar says that, like his two sons, his third son Vijay Rajender will also take care of his company. But Vijay says that he is not interested in running the business. Enraged by this, Sarathkumar asks his son Vijay to leave the house.
When Vijay left home to start his own new startup company and try to succeed, Sarathkumar's family doctor Prabhu found out through a test that Sarathkumar has cancer. Thus, Sarathkumar comes to the stage of deciding who will oversee his company after him.
During the 60th wedding day of Sarathkumar and his wife, a big problem happens. As a result of this situation, the eldest son and the second son will leave the house, and Sarathkumar is worried about who to hand over his company to.
Later after learning the news of what his third son Vijay has achieved with his new startup company, he decides to hand over the full responsibility of his Rajendra Group of Companies to Vijay. What was the problem with villain Prakash Raj when Vijay took over the company? Did the two runaway children reunite with the family? It's a story about a film.
Varisu Movie Review:
Thalapathy Vijay is intimidating in his acting performance. Accordingly, comedy, emotion and sentiment have worked well. He acted well in the scene about the relationship between father and son and the scene about mother and son.
Although Rashmika as the heroine, has charmed the fans with her glamour. But the chemistry with actor Vijay could be better worked in some scenes. The scenes between Vijay and Yogi Babu is well worked. The songs are good on screens, and the actions are admirable.
Vijay fans can see cute classic Vijay back on screen. When it comes to negative, the screenplay is lacking. The battle takes place in many scenes in the first half. Varisu is a good family movie with more positives.
Varisu Movie Cast:
Dil Raju produces Varisu movie, and the film stars Sarathkumar, Prakash Raj, Sham, Srikanth, Jayasudha, Rashmika and Yogi Babu in the lead roles.