Vijay Antony Tweet About Other State Workers Gathers Attention
Vignesh Subbaian (Author)
Published Date :

Feb 13, 2023 10:46 IST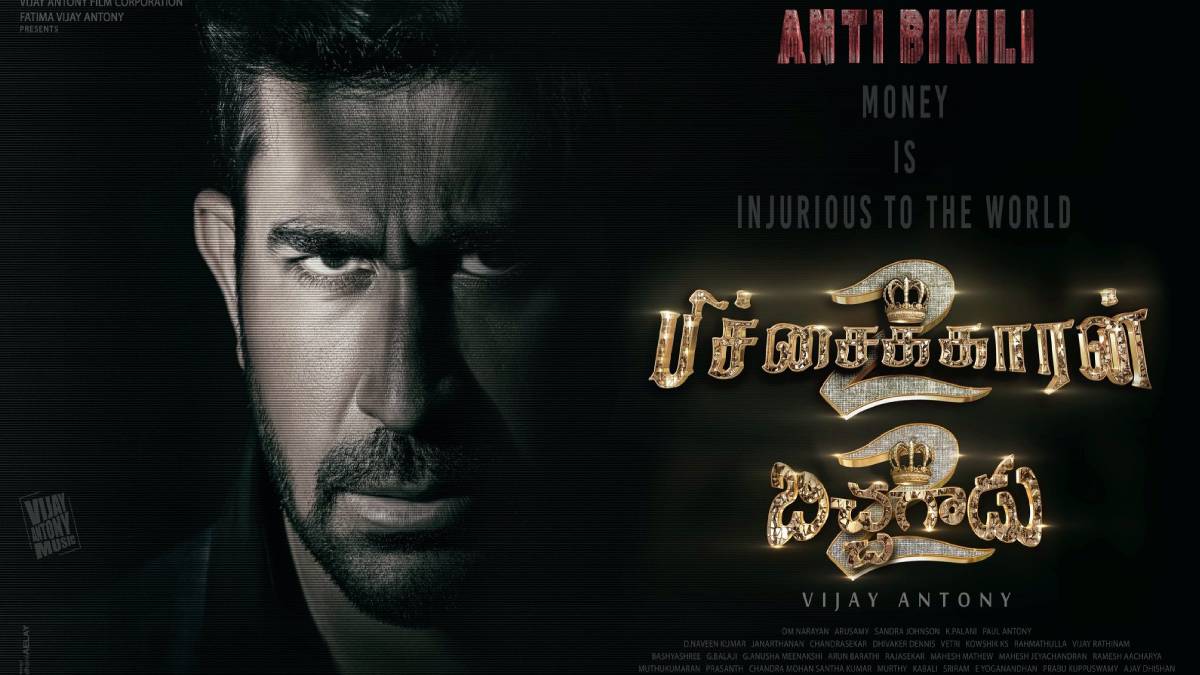 Actor Vijay Antony's Twitter post about out-of-state workers has garnered attention.
Many people have recently posted comments on social media against North State workers. When it comes to labours, the first thought will be vadakans. They work hard for a very less wage, and at the same time, they will try maximum to finish the work.
We can even notice them constructing huge buildings and flyovers in many cities of Tamil Nadu. The recent Vadan parithabangal videos by Gopi and Sudhakar went viral on social media.
In this case, a tweet by Vijay Antony is going viral. He tweeted, "North, East, South and West... Like us, he is another poor fellow who struggles daily to save his family. Yatum Ure Yavaru Kalir." He posted this picture in connection with his upcoming pichaikkaran 2.
வடக்கனும் கிழக்கனும் தெற்க்கனும் மேற்க்கனும்... நம்மைப்போல் தன் குடும்பத்தைக்காப்பாற்ற, தினமும் போராடி வாழும், இன்னொரு சக ஏழை மனிதன்தான்.

யாதும் ஊரே யாவரும் கேளிர்.

ANTI BIKILI

— vijayantony (@vijayantony) February 12, 2023