ads
Vijay Sethupathi to act in LTTE Prabhakaran web series
Sivaranjani Soundararaj (Author)
Published Date :

Oct 21, 2020 17:50 IST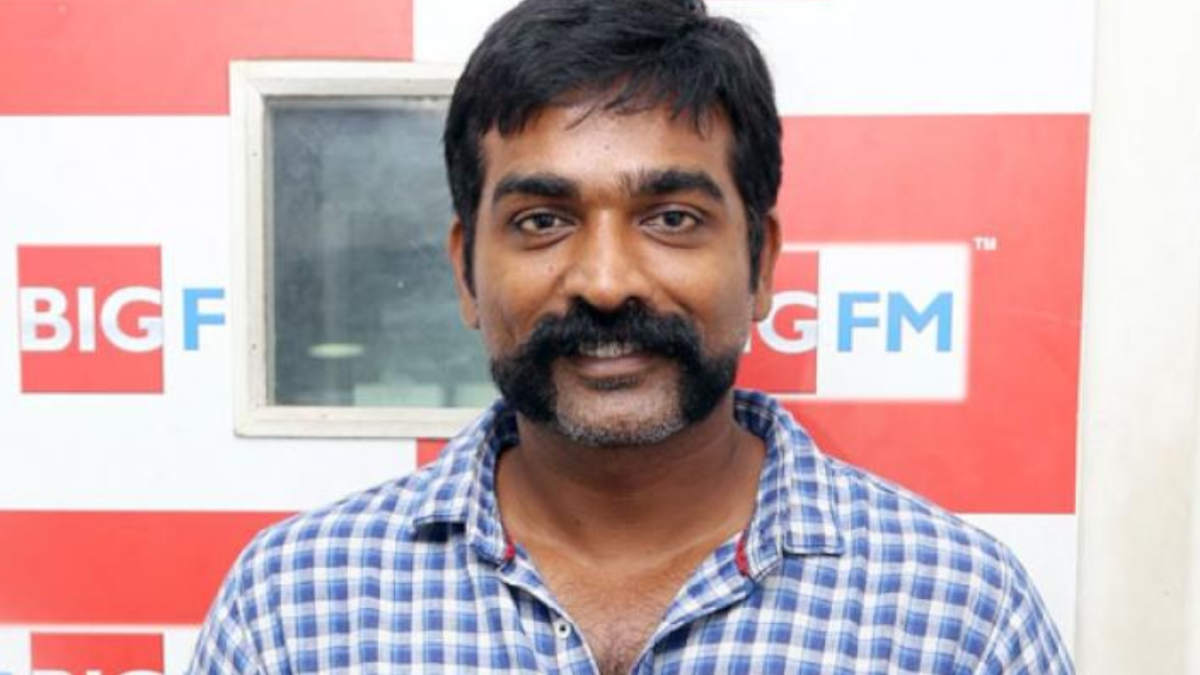 Prabhakaran's life is ready to roll as a web series. Vijay Sethupathi has been invited to act in this biopic by director Ramesh.
LTTE leader Prabhakaran's life web series is all set to roll on screens for public knowledge inch by inch. AMR Ramesh directs the series. He has already published Veerappan's life story under the name Vanayutham and Rajiv Gandhi murder case under the name Kuppi.
In this connection, AMR Ramesh said that "I would like to take the life of LTTE leader Prabhakaran as a web series. Filming for this will begin in January. I have decided to negotiate with Vijay Sethupathi as he will be suitable for the role of Prabhakaran.
Prabhakaran's life events will be in this series throughout. I have traveled to Switzerland and Denmark and talked to people close to Prabhakaran, and created the screenplay. I also have the experience of meeting and talking to Prabhakaran. I have visited Sri Lanka 6 times to collect information".
Actor Vijay Sethupathi has announced his withdrawal from the film 800 due to strong opposition to starring in the life story of Sri Lankan cricketer Muttiah Muralitharan. In this situation, director AMR Ramesh has invited Vijay Sethupathi to play the role of LTTE leader Prabhakaran.
He plans to take this as a web series. People are eager to know the answer of Makkal Selvan for this call as Muttiah's biopic controversy has already blasted inside the State among celebrities and the public leading to a case against the Cybercrime doers around the nation.