Vikram Movie Starring Kamal Haasan By Lokesh Kanagaraj Release Date
Thangaraja Palaniappan (Author)
Published Date :

Mar 14, 2022 10:44 IST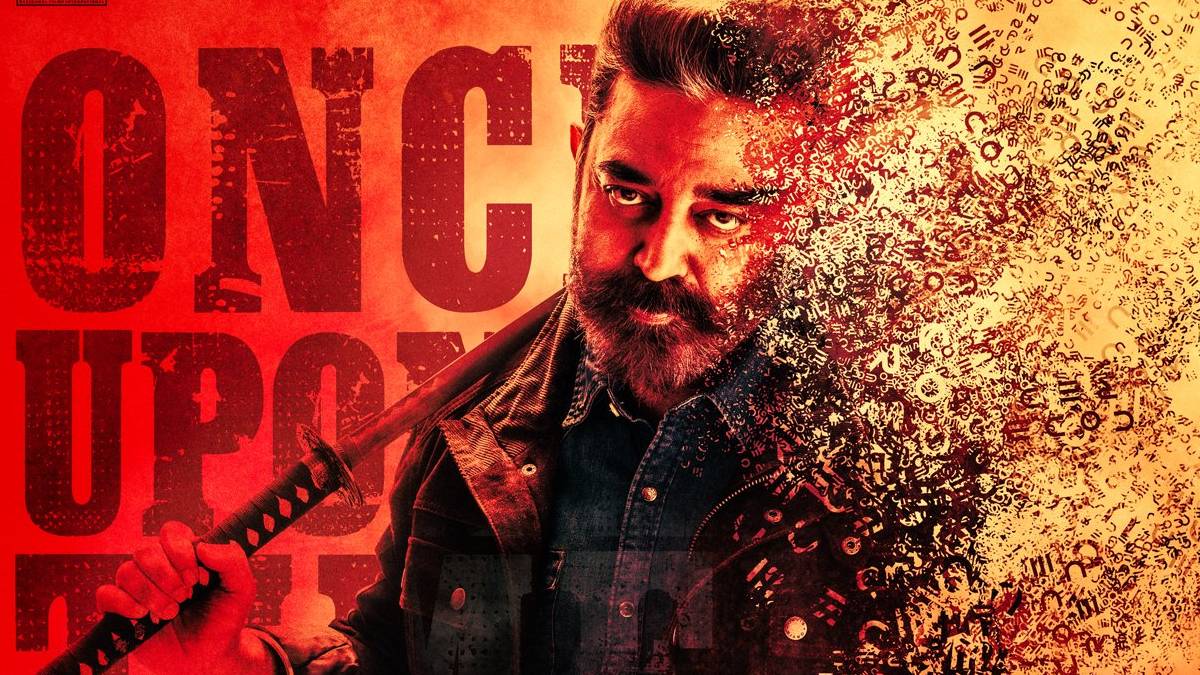 The 'Vikram' movie directed by Lokesh Kanagaraj after the master movie has huge anticipation. The film stars Kamal Haasan, Vijay Sethupathi, Fahadh Faasil, Narain and Kalidas Jayaram. And to note, Anirudh is composing for the film. On the occasion of Lokesh Kanagaraj Birthday, actor Kamal has announced the release date of the movie Vikram and Vikram making Glimpse is also released.
Previously Vikram Teaser was released on November 7, 2020, Kamal's birthday. The shooting of this film was recently announced to be completed. Following this, the film's release date was expected to be announced soon, and as expected, the release date is now officially announced.
Kamal Haasan has announced that Vikram will be released on June 3. In this regard, he posted on his Twitter, "I am waiting with bated breath for our "Vikram" to release world over, in theatres on June 3 2022. #VikramFromJune3. This tweet became viral as the movie is with great expectations.
Kamal Haasan, Vijay Sethupathi, Fahadh Faasil, Shivani Narayanan, Anish Padmanabhan, Kalidas Jayaram, Narain, Antony Varghese, Arjun Das, Chemban Vinod Jose, Jaffer Sadiq, Sampath Ram, Hareesh Peradi, Shanvi Srivastava, Myna Nandhini, Maheswari and Darshanaa Vijayakumar has taken the roles in the upcoming movie Vikram.
I am waiting with bated breath for our "Vikram" to release world over, in theatres on June 3rd 2022.#VikramFromJune3

நானும் உங்கள் முன் சமர்ப்பிக்க ஆவலாய் காத்திருக்கும் "விக்ரம்" உலகின் சிறந்த திரை அரங்குகளில் ஜூன் 3ஆம் தேதி முதல்.https://t.co/1rDp6ro9yz

— Kamal Haasan (@ikamalhaasan) March 14, 2022