Vikraman Personally Targeted By Amudhavanan And Dhanalakshmi?
Sophia Loren (Author)
Published Date :

Nov 10, 2022 15:03 IST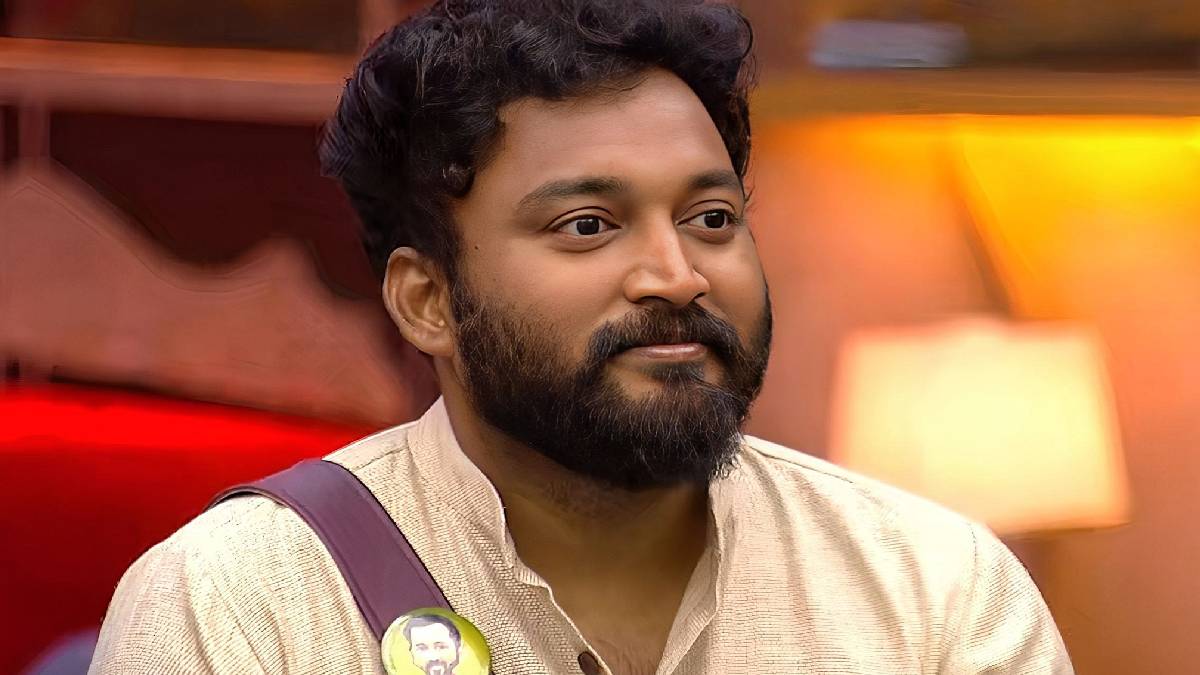 After watching the recent episodes, Bigg Boss viewers say that the Amuthavanan's true colour is coming out. His conversations with Vikramanan are ending in dispute. In between their fight, Dhanalakshmi comes in between and adds fuel to the fire.
Bigg Boss Tamil 6 is running successfully, but because of the fight and arguments. This season has more fights and disagreements than entertainment. Contestants like Dhanalakshmi and Azeem are into most of the fights. They both get triggered easily and burst out in anger.
Yesterday Dhanalakshmi had a wave of tempered anger towards Manikandan and burst out. And in today's Bakery task, a terrifying argument breaks between Amuthavanan and Vikraman. The fan base for Vikraman is increasing every day.
Every time Vikraman has control of words even when the opponent triggers him, but today, Amuthavanan pulled his mouth by saying Vikramanas Liar. This made Vikraman angry, and he started arguing with Amuthavanan. Dhanalakshmi comes in support of Amuhavanan.
Amudhavanan is continuously targeting Vikram. BiggBoss viewers tweeted in support of Vikraman, 'People around him are trying to tease him, bully him. Continuously attacking him without reason. We can't see him suffer this much for being genuinely fair in all circumstances.'