Visit Of Yashika Aannand And Tarika In Bigg Boss Tamil 5 Freeze Task
Sophia Loren (Author)
Published Date :

Dec 22, 2021 15:23 IST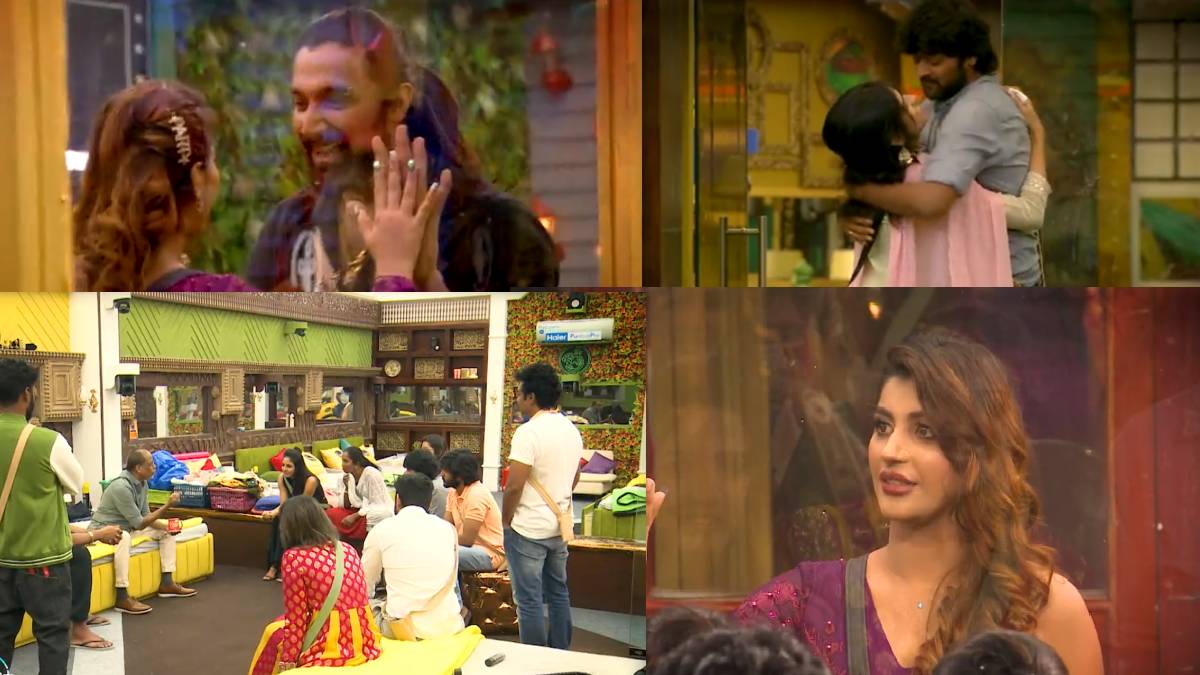 The much-anticipated Freeze Task has just begun inside the Bigg Boss house. It is going to be a week of emotions and tears. The housemates are going to meet their family after 80 days. The family members gas already started to visit their parents and closed one from yesterday, and in today's episode, Raju is going to meet his wife and mother. And also, Yashika Anand is going to visit the Bigg Boss house in today's episode.
In yesterday's episode, Akshara's other nad brother visited the Bigg Boss housemates. Akshara's behaviour and pampering activities were talked about after the visit. Her behaviour showed how much she missed her family inside the Bigg Boss house.
Her brother said what was going on in the house and shared it with Akshara. Also, he deeply emphasized that one should not cry for anything. Akshara's mother's brother also connected well with the others in the house. Later they both left the Bigg Boss house.
After that, Ciby's father gave an entry. Ciby inquired of his father very casually. Afterwards, they were talking casually with those in the house and sent the Ciby to the Confession Room. His wife Shloka was waiting for him in the confession room. Seeing her, Ciby hugged Shloka and introduced her to the other housemates. Ciby's family entry entertained the housemates, and all the housemates felt refreshed after the two families visit.
Following this in today's episode, Raju and Niroop are going to get a surprise visit from their loved ones. Raju's wife, Tarika and his mother is going to visit him in today's episode. At the same time, actress and Bigg Boss Tamil Season 3 contestant Yashika Aannand is visiting housemates today.
The promo containing this content is released today, and the fans are so excited to watch the episode. Niroop excited face after seeing Yashika seems like he loves her still. Raju's mother and wife, Tarika, drowned emotionally after seeing him. After the entry of Raju, fans were browsing many of his interviews with his wife.
The curiosity to watch the Bigg Boss Tamil 5 Day 80 episode has increased among the Bigg Boss viewers after the entry of Yashika Aannand. The fans have already started to guess the top 5 finalists of Bigg Boss Tamil Season 5.