Visithiran Tamil Movie Review: Will It Be Successful Hit As Joseph?
Sophia Loren (Author)
Published Date :

May 05, 2022 18:11 IST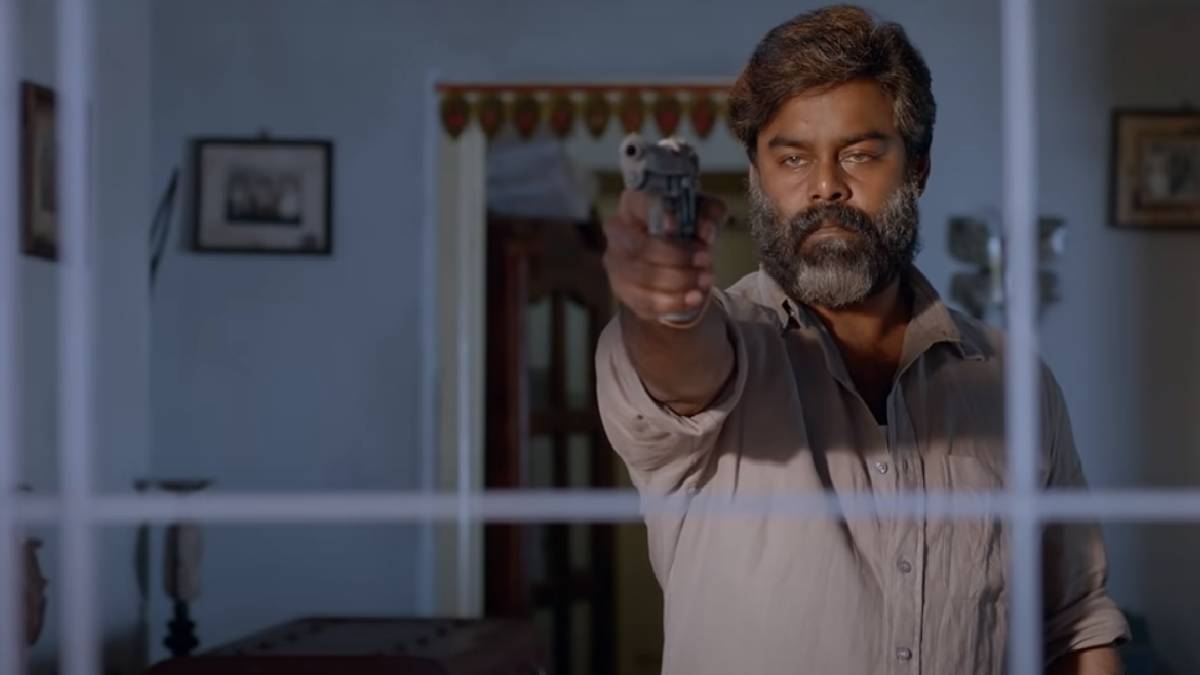 M. Padmakumar's previous Malayalam directorial venture 'Joseph' was a huge success, and the same director has directed it again in Tamil in the name Visithiran.
Director Padmakumar has created the main story of the Visithiran film to take place in Valparai, Pollachi district. Actor R.K. Suresh has been living alone at home since he volunteered for retirement from being a police officer in the film.
The Visithiran movie comes about the shocked hero who witnessed the sudden death of Suresh's ex-girlfriend and thought to stay away from his wife. Thus rather than his wife divorcing him, Suresh stays with his daughter. Following that, Suresh's daughter dies in an accident. Later he will receive a call from the hospital management saying his wife has passed away.
Following the incident, Suresh comes with a point saying that all these happenings are no accident. The screenplay goes on to say that what happened was a premeditated murder. Suresh attempts to prove the killer by discovering that his daughter had been murdered for organ transplants and the challenges and investigations involved. This is the main plot of the story. The film is a theoretical depiction of how a police officer investigates and finds the killer.
R. K. Suresh as Maayan, Poorna, Madhu Shalini, Bagavathi Perumal, Ilavarasu, George Maryan, Anil Murali, G. Marimuthu, Ravi Venkatraman and Pondy Ravi has done the lead roles in Visithiran Tami full movie.
Baka and Siva Sekar Kilari have produced the movie under the banners B Studios and Shark Pictures. Vetrivel Mahendran well handles the cinematography with an amazing edit by Sathish Suriya. G.V. Prakash has composed the music for this movie Visithiran.
This movie can be said to be a good investigation thriller, but the movie seems chaotic in the beginning. There are a few lags in the movie; simultaneously, the movie runs very slow. There is no adult content in the film. Watch Visithiran Tamil full movie in theatres from today.