VJ Nikki Absconded? Police Filed Case Against Nikhilesh For Dispute
Sophia Loren (Author)
Published Date :

Jan 13, 2023 12:00 IST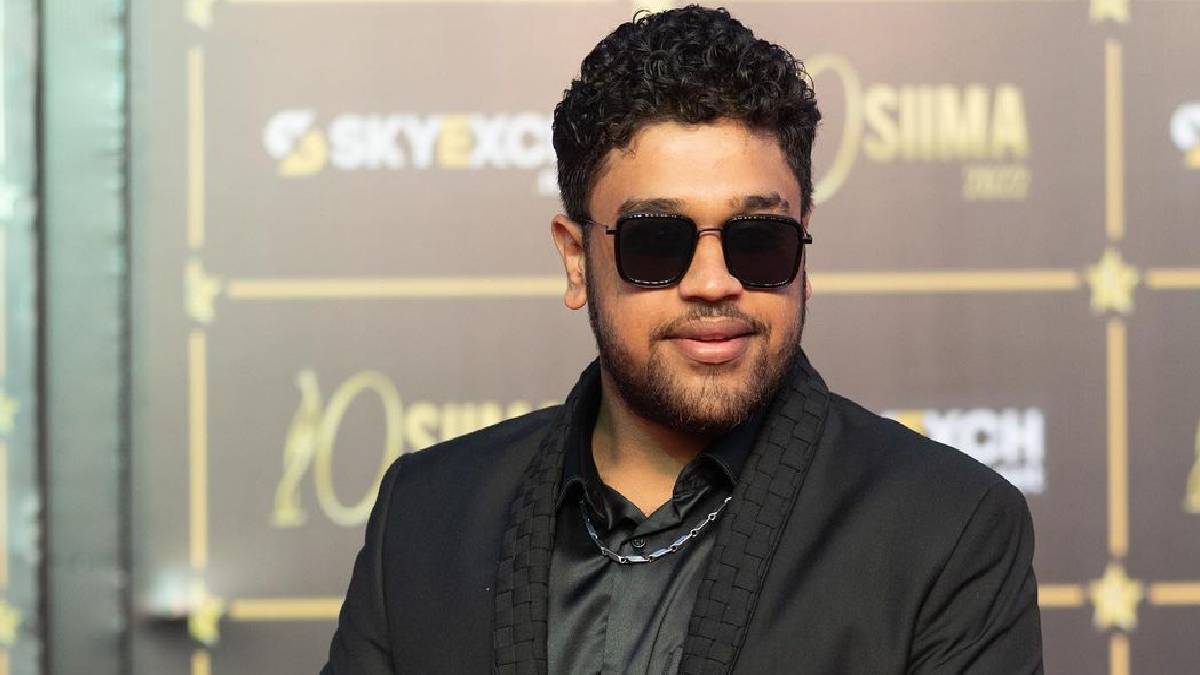 VJ Nikki, aka Nikhilesh, is famous for his interviews on YouTube. He is currently working as an anchor in a private television program. He went to the Purasaiwakkam area by a car last night. Meanwhile, Rajesh, an accountant in a private office, came opposite Nikki and had a dispute.
When the argument was triggered, both of them attacked each other. As a result, VJ Nicky's face and eyebrows are swollen. Rajesh is injured on his face. The Vepery police have registered a case and are investigating.
Following this, the police registered a case on VJ Nikki and Rajesh under the sections of speaking obscenely, threatening to kill, causing injury and assaulting. In this situation, the VJ Nicky is absconding, the police said.