Was Varun And Abhinay Advised Because For Their Family Background?
Vignesh Subbaian (Author)
Published Date :

Nov 01, 2021 09:47 IST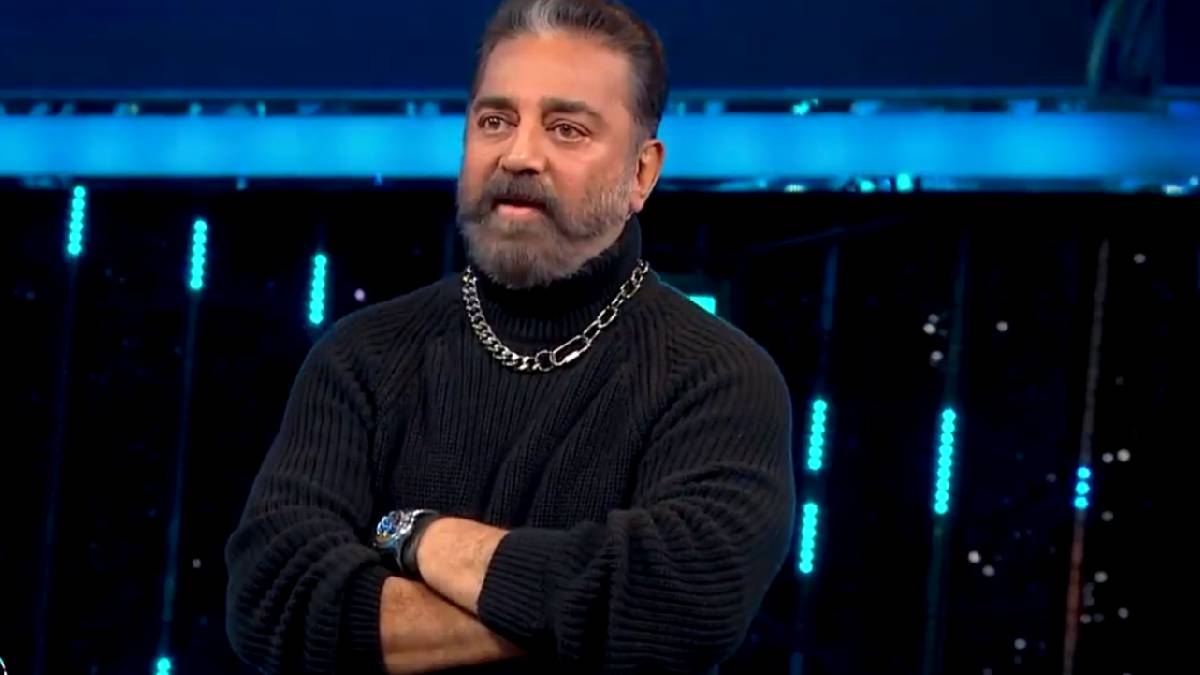 Chinna Ponnu got evicted from Bigg Boss Tamil 5, which saddened the housemates and also the Bigg Boss fans. Via Kamal Haasan, many issues that happened inside the Bigg Boss house has come to an end.
Bigg Boss Tamil 5 was moving successfully with both boring and interesting episodes. There were 15 Biggboss contestants after the walk-off Namitha Marimuthu from Bigg Boss house and the elimination of Nadia Chang and Abishek Raja. Today, Chinna Ponnu got evicted, and there are only 14 contestants inside the Bigg Boss.
It is very curious to know who will enter the Bigg Boss as a wildcard contestant. The fans are already disappointed with the contestants because the episodes move boring with tears and misunderstanding. Even the fights are popping for invalid reasons. The promo gives the curiosity to watch the episodes, but the shows are not to the expectation level.
In yesterday's episode, the eviction process was held in a different way. In it, the nominated contestants were instructed to get into the room, and the host, Kamal Haasan, mentioned names one by one of the save contestants.
Priyanka was saved; first, Akshara was saved second, and Suruthi was saved at last. In the end Varun, Abhinay and Chinna ponnu was in the room. Kamal Haasan showed the name car of the contestant who was evicted.
It was Chinna Ponnu and she gets evicted. Abhinay and Varun were indirectly said to play the game well and the talent individually. This made the netizens go for thought that Was this because of their family background? Many have a doubt that since Varun and Abinay are from a big background, they were instructed separately.
The question raised among the netizens was a good one that will obviously pop into viewers' minds. But it is completely based on a person's perspective. It is expected that the gameplay of Vaun and Abhinay will have some changes in the upcoming episodes.