Boomika (2021): Watch Aishwarya Rajesh's Boomika Tamil Movie Trailer 2
Sophia Loren (Author)
Published Date :

Aug 16, 2021 10:57 IST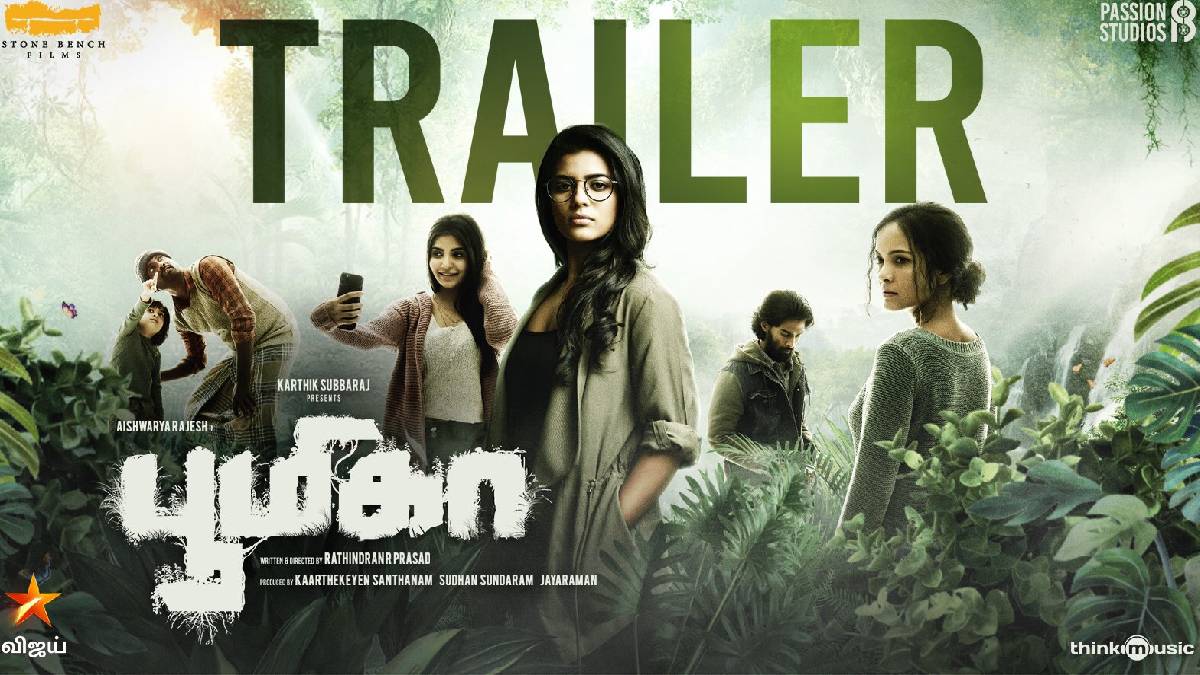 Crime thriller and horror films have been well received in the Tamil film industry in recent times. A leading actress in Tamil film Aishwarya Rajesh has acted in the horror film Boomika. The film is directed by Rathindran R. Prasad, who made his directorial debut with Vedalam Sollum Kathai.
In recent days the stories that portray women as the strong character grabs more attention. All age groups can watch this kind of film. Aishwarya Rajesh's Thittam Irandu (Plan B) received massive positive comments from the viewers. The film plot has made sense as it gives a good message to society.
The role players by the word gender have been explained neatly and amazingly. The film moves with super cool twists and turns, which will not make the viewers bored. Aishwarya Rajesh is coming with good stories and making her acting as a strong individual character.
Psycho-thriller, crime thrillers are receiving more attention than typical romance and action films in current days. Even Nayanthara's Netrikann was appreciated for the solid and bold role played by Nayanthara as Durga. Although it is a psycho-thriller, a remake of the South Korean film The Blind, this film received good comments.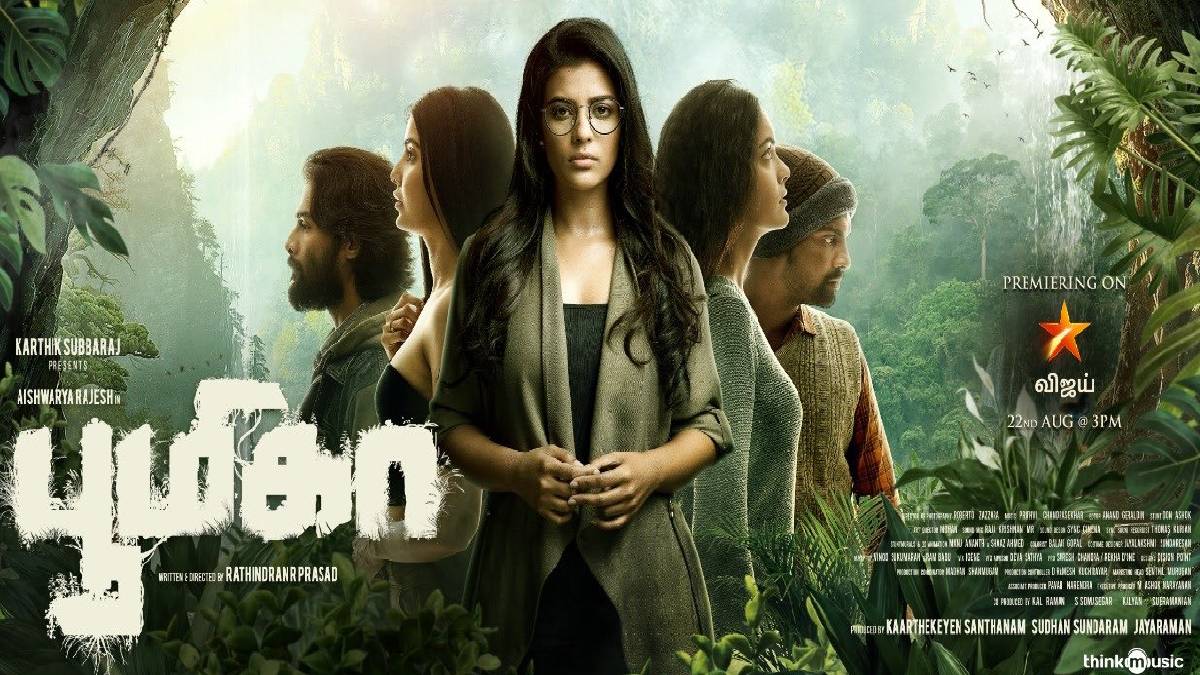 And now comes the upcoming film Boomika starring Aishwarya Rajesh, who has marked her individuality in the Tamil film industry. Sivakarthikeyan has teamed up with Karthik Supuraj Fashion Studios to produce Aishwarya Rajesh's 25th film. Robert is the cinematographer for the film, where Prithvi Chandrasekhar sets the music. Already the film's First Look poster has been released and has been well received among the fans.
It has already been reported that the film will be released on the OTT platform. But later, it was announced that 'Boomika' would be released live on Vijay TV. Accordingly, the film will be telecast on August 22 at 3 pm. In this case, the two trailers of the film have been released. Mystery and tragic scenes have sparked anticipation among fans.
The trailers are with mystery, thrill and horror effects which brings the curiosity to watch the film to know the story. Many new characters are projected in the trailer. This film is with great expectation as the ThittamIrandu has taken a good place among the fans.
Rathindran R Prasad directs the film under the production companies Stone Bench Films Passion Studios. Roberto Zazzara has made beautiful cinematography with the editing of Anand Geraldin. The lead roles are played by Aishwarya Rajesh, Madhuri MJ, Ayaan Abhishek, Surya Ganapathy, Vidhu, Pavel Navageethan, Avantika Vandanapu, and Ayaan Abhishek.
Manidhanin peraasai. Iyarkayin kovam! #Boomika, streaming on Netflix from 23rd August.@aishu_dil #RathindranRPrasad @karthiksubbaraj pic.twitter.com/wDCI5x3as5

— Netflix India South (@Netflix_INSouth) August 16, 2021