Watch Oh Manapenne Tamil Full Movie In Disney Plus Hotstar
Sophia Loren (Author)
Published Date :

Oct 22, 2021 09:56 IST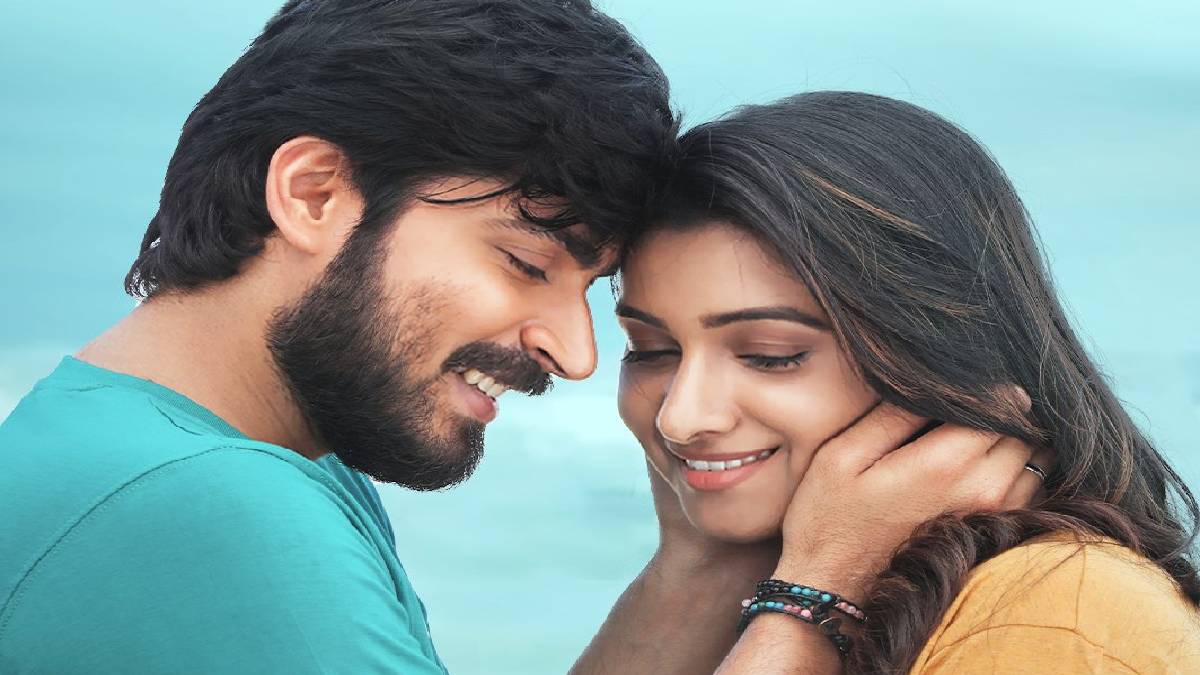 A Strong romantic love story is back in Tamil Cinema after a break. Yes, the Oh Manapenne Tamil romantic comedy film is released today in Disney Plus Hotstar. Oh Manapenne is must watch film for young couples.
Oh Manapenne Tamil movie is gathering more positive than negative comments. It is to note that this film is a remake of the Telugu film Pelli Choopulu which gathered a huge number of fans for its lovely storyline. Even in the movie Oh Manapenne!, the strong lines are the main positive.
Without a doubt, Oh Manapenne is going to be the couples favourite movie. In this movie, Harish Kalyan and Priya Bhavani Shankar have given the best out of them. The chemistry between them has come out very well. The love they convey between them is very admirable.
Harish Kalyan and Priya Bhavani Shankar will be different mindsets and dreams. Harish Kalyan will make a kind of a young boy who finds it hard to complete even an engineering degree, whereas Priya Bhavani Shankar is an MBA gold medalist who wishes to settle in Australia.
Thereby, coincidence makes them meet each other and fall in love. What makes them fall in love? How do they both meet their needs? How are they supportive of one another? Did they both join at the end? Did they both convince their family? Are the other part of the story.
The negative Oh Manapenne Movie can be said as the predictions. In some scenes, the next incidence is more or less predictable. Harish Kalyan, Priya Bhavani Shankar, Abishek Kumar, Anbuthasan, Siddhanth, Ashwin Kumar Lakshmikanthan and Venu Arvind are the main characters in the Oh Manapenne! Tamil movie.
Oh Manapenne is directed by Kaarthikk Sundar. The production companies are A Studios LLP, A Havish Production, SP Cinemas, Madhav Media and Third Eye Entertainment.
Vishal Chandrashekhar soulfully handled the music throughout the movie with fantastic background scoring. Krishnan Vasant handles cinematography with the edit of Kripakaran.
Since it is an entertaining movie with a mix of comedy, love and slight touch of romance, Oh Manapenne! can be enjoyed with family. Watch Oh Manapenne! Tamil full movie on Disney Plus Hotstar.