What Joaquin Phoenix Said After Winning the Oscar for Best Actor?
Anusha Sathish (Author)
Published Date :

Feb 10, 2020 13:06 IST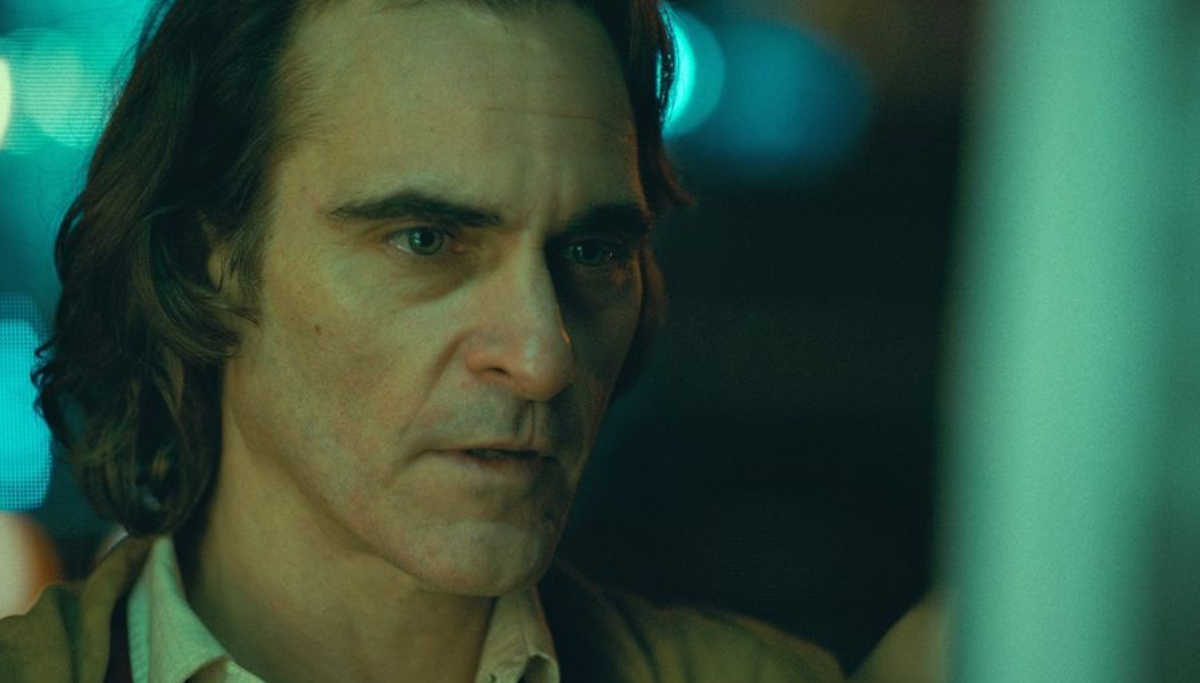 Joaquin Phoenix, the Oscar winner, responds with an impassioned speech outlining emotions.
For his film Joker, Joaquin Phoenix won the best actor award at Sunday's Oscar awards. After being conferred the award in his customary address, he responded impassioned contouring racism, animal rights, and his own ability to grow and change. Todd Phillips directed Joker bought Phoenix the fame every actor yearns for in a lifetime. Phoenix's version is an inspiring stand-up comedian who suffers from a quirky disorder that causes him to burst into uncontrollable laughter at inappropriate moments. The competition was in the air with the likes of Marriage Story's Adam Driver and Once Upon a Time in Hollywood's Leonardo Dicaprio.
Phoenix has made a clean sweep with his immaculate acting skills and bagged the best actor award at the Baftas, the critics' choice and Screen Actors Guild awards, and the best actor in Golden Globes. Nominations, he bagged two already but nailed it for the first time. While responding to the award, he sounded impassionate, highlighting human beings' selfish actions of plundering natural resources, cruelty towards animals, and fight among themselves of superiority complex.
In his speech, he uttered, "We as human beings took power to dominate, control, use and exploit natural resources and other living beings with impunity. We have disconnected ourselves totally from nature and become ego-centric. We think the universe runs around us. We feel the right to inseminate a cow and steals her baby while she gives birth. Height of arrogance to steal baby's milk and put in our coffee, paying deaf ears to her cries of anguish. Nothing to fear for personal change. When we instill love and compassion, a pool of changes would happen, which will reflect in the environment."
Phoenix concluded his speech notifying his late brother's say, "Run to the rescue with love and peace would follow."