Content Provider Abishek Raaja Evicted From Bigg Boss Tamil 5?
Sophia Loren (Author)
Published Date :

Oct 24, 2021 21:03 IST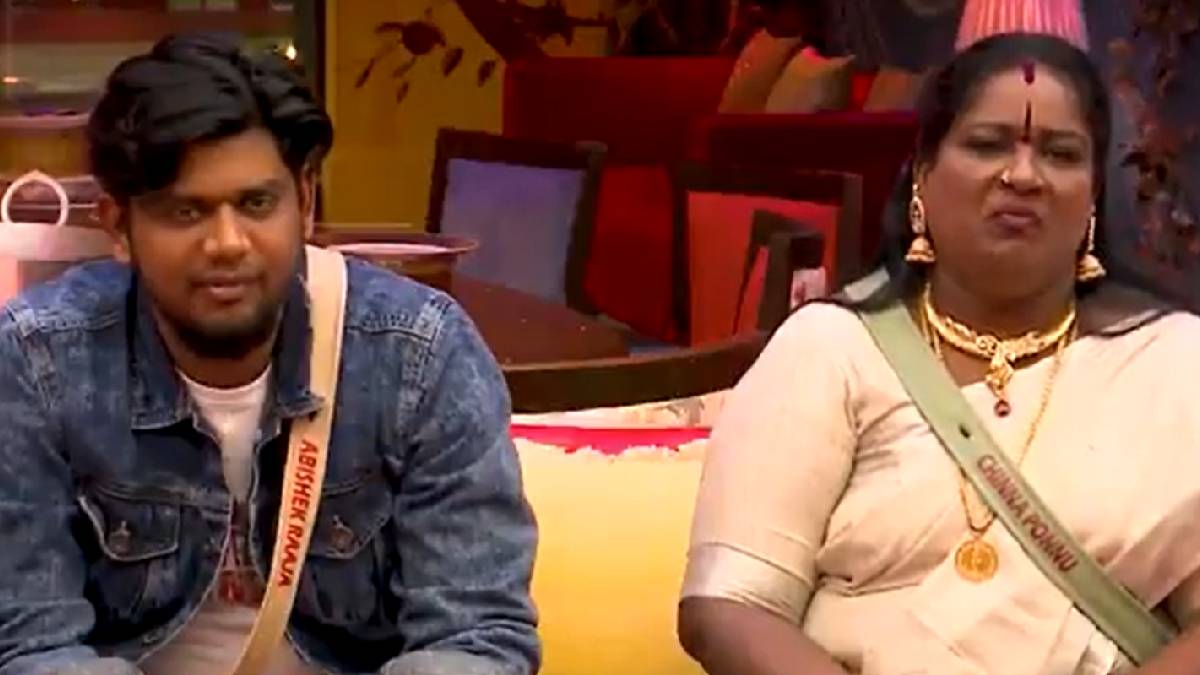 Abishek Raaja was evicted from the Bigg Boss Tamil, which saddened many netizens. He is the one who gave more content inside the Bigg Boss House. Pavni was trying to save Abhishek via coin but it did not work out.
Bigg Boss Tamil 5 has stepped into its second eviction this week. There was no elimination in the first week of Big Boss Tamil 5, but still, Namitha Marimuthu walked out of Bigg Boss House. Week two began with a nomination process in which all the contestants were nominated other than Pavni Reddy and Thamarai Selvi.
At the beginning of the Bigg Boss Tamil 5, Pavni Reddy had so many, and armies were also created. Her fan base got increased after telling her love story with Pradeep. But in later days, her fan base got decreased due to her activities inside the Bigg Boss house. Nadia Chang got evicted in the first eviction process, which saddened the housemates.
Following Nadia Chang eviction, the second nomination process began with the interesting task 'Pancha Thandiram'. This game revealed many true colours of the contestants. The Bigg Boss house got heated up with many manipulation and fights.
As expected, gossips, fights, misunderstandings sprouted up. Abishek Raaja took the content well and moved the game to the next level through his talks and smart gaming. He also said that he would do what he feels when it comes to games, and later, he would get back to normal.
In yesterday's episode, also Host Kamal Haasan asked him a few questions regarding his gaming tactics. Kamal sir even questioned whether he had seen Bigg Boss earlier; he stayed firm with his answer that he had not watched it even once, and even his friends knew that.
Although Abishek Raaja has more haters, few people want him to be in the show as he gives more content by often appearing in promos. His gaming with Priyanka is interesting to watch. In yesterday's episodes Pavni Reddy, Akshara Reddy, Isaivani and Thamarai Selvi were saved. But unfortunately, in today's episode, Abishek Raaja is getting eliminated from Bigg Boss Tamil 5. It is said that he has got a lesser number of votes compared to the other Bigg Boss Tamil 5 contestants.