Why Housemates Want To Save Thamarai Selvi From Bigg Boss Nomination?
Sophia Loren (Author)
Published Date :

Oct 19, 2021 14:08 IST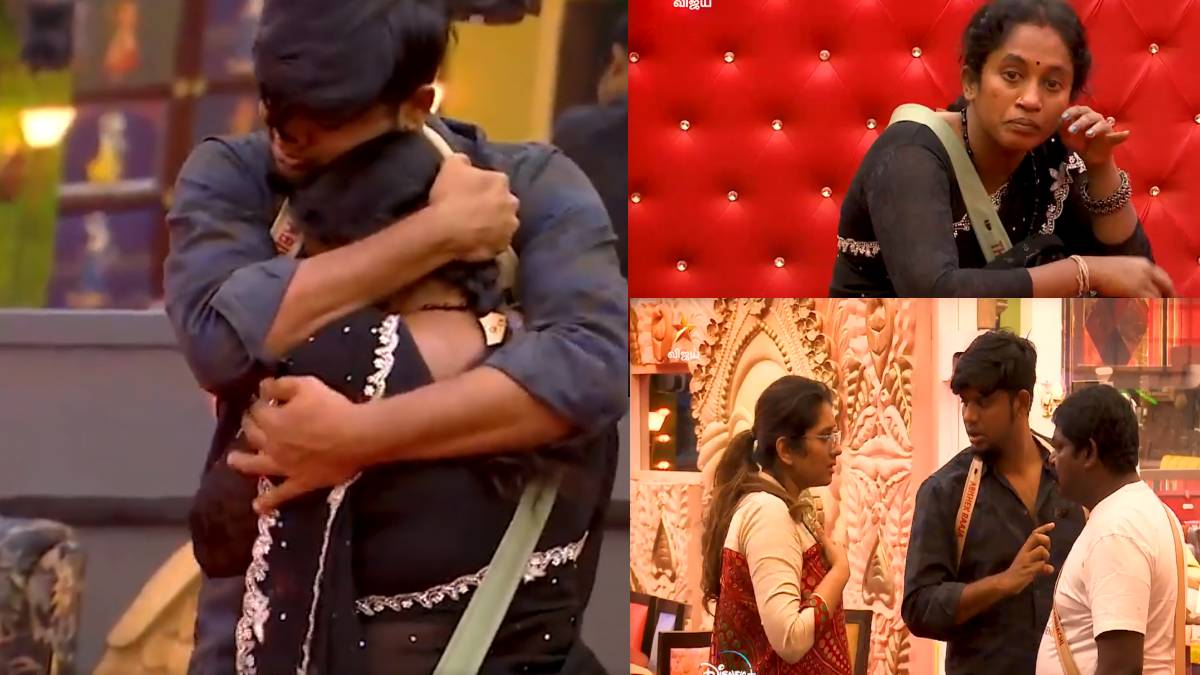 Bigg Boss Tamil 5 second nomination has ended successfully, and the names mentioned by the Bigg Boss contestants are a bit shocking. Pavni Reddy is nominated for the first time.
There was no eviction in the first week. The first nomination took place last week at the Big Boss house. Apart from Big Boss House captain Tamara Selvi and Pavni Reddy, 15 other contestants were also included in the nomination list.
The first eviction of the Malaysian media star Nadia Chang Big Boss left the house last Sunday. The nomination process was held at the Big Boss house on Monday. Of these, nine contestants are on the nomination list.
In this nomination, Pani Reddy was also nominated for the first time. The nomination process for this week elimination was started with Akshara Reddy. She nominated Abishek and Pavni Reddy. Niroop nominated Akshara and Thamarai. Imman Annachi nominated Isaivani and Pavni.
Varun nominated Niroop and Abishek. Priyanka nominated Chinna Ponnu and Suruthi. Abishek nominated Akshara and Chinna Ponnu. Iykki Berry nominated Priyanka and Abishek. Thamarai Selvi nomintated Abinay and Pavni.
Following ti, Isaivani nominated Abinay and Priyanka. Suruthi nominated Imman Annachi and Iykki Berry. Chinna Ponnu nominated Abishek and Pavni. Raju nominated Chinna Ponnu and Pavni. Madumitha nominated Thamarai Selvi and Iykki Berry. Abinay nominated Isaivani and Thamarai Selvi, and at the end, Ciby nominated Priyanka and Abishek.
After the nomination process, Bigg Boss announced the nominated contestants. The final nominated contestants for this week elimination are Abishek, Pavni, Akshara, Chinna Ponnu, Priyanka, Thamarai Selvi, Iykki Berry, Isaivani and Abinay.
The elimination will be based on how the contestants do well in this week's task and how they handle the situation at the Bigg Boss house. In today promo, the contestants were given a chance to escape from the nomination process by winning the task. The housemates try to save Thamarai Selvi in the task which was revealed in the promo today.