Why should innocent Kavin be humiliated before seven crore Tamil people?
Vijayan Sankar (Author)
Published Date :

Aug 31, 2019 21:20 IST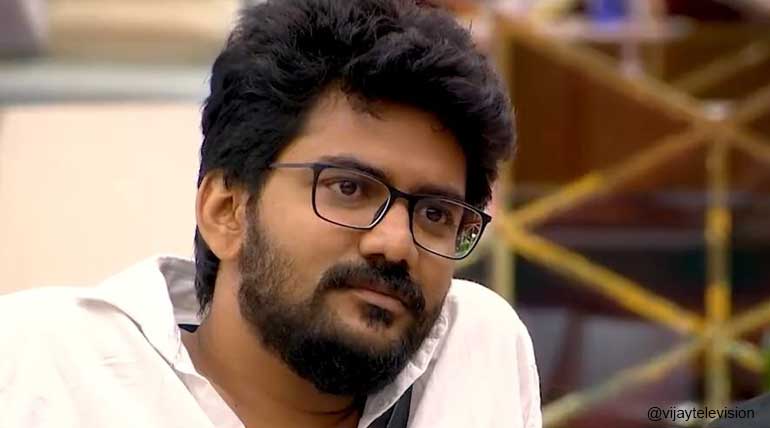 Why should innocent Kavin be humiliated before seven crore Tamil people? - is the question of his fans and people in Tamil Nadu
When politicians and business people cheat thousands of crores, they fly to foreign countries and enjoy life. But when innocent people, due to many reasons, are not able to honour their commitments are behind bars. Everyone in Tamil Nadu now knows what we are talking. Kavin was an innocent young boy when the said alleged money transactions happened between 1998 to 2006. The case was filed in 2007 and judgment delivered yesterday. What is the role of Kavin, and why should he be humiliated before seven crore Tamil people? It is the question asked not only by his fans but also millions of Tamil people.
Support from all corners pouring in and everyone is waiting for Kavin to help him come out of the issue:
Ravinder Chandrasekar, the producer of Nalanum Nandiniyum, gave a detailed interview to a private channel. He raised many valid questions regarding the Kavin issue, including:
How within minutes Kavin's family conviction spread across Tamil Nadu?
How the media came to the court on the judgment day?
When Vanitha issue, even when the police came into the big boss house for the first time in three years was not made a big issue like the current Kavin issue?
When was Meera Mithun with so many allegations not ballooned like the issue of Kavin?
Is a team working behind the scenes for such hyped publicity for Kavin issue?
Ravindran also said a valid point that the channel is not playing anything against Kavin. The issue is not conveyed to Kavin only due to the request of his family. He also said that legally nothing can be done now. Only an appeal in the High Court could get a reprieve for the family. It will take some time. Hence he says he should continue in bigg boss 3 house and even win to settle everything and come out a real hero.