Will the police arrest Meera Mithun on Shallu Samu's police complaint?
Vignesh Subbaian (Author)
Published Date :

Aug 14, 2020 22:44 IST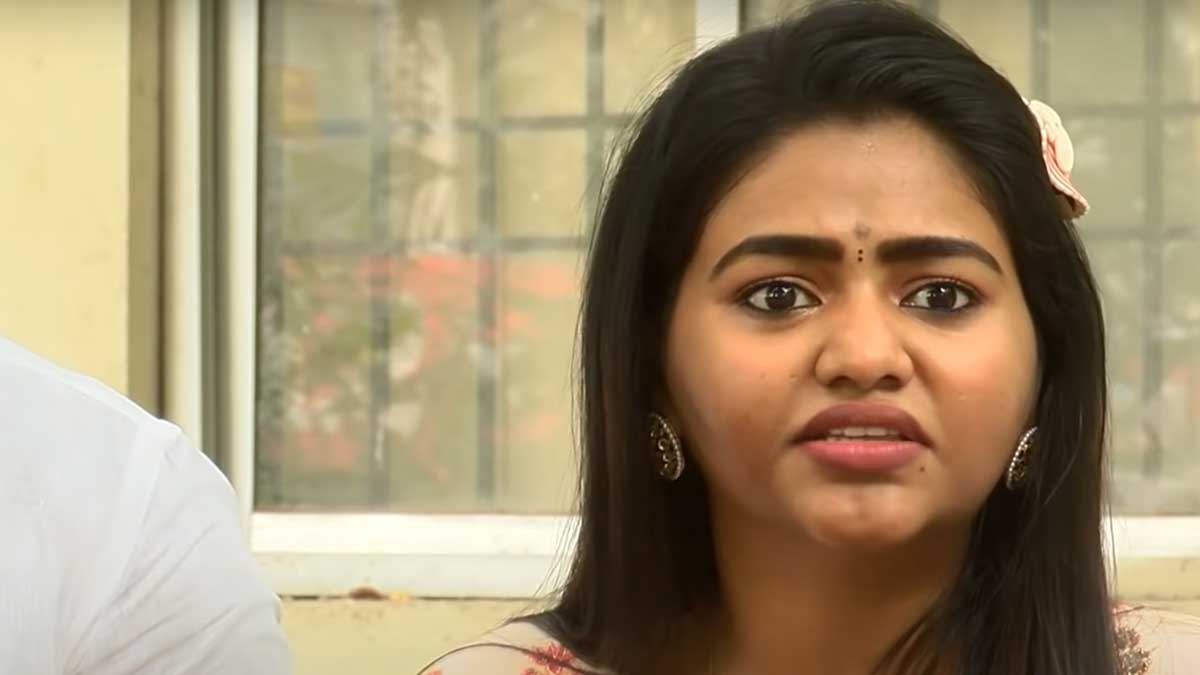 Shallu Samu, an actor and model, have today August 14 had filed a police complaint against Meera Mithun. It is against murder threats from people instigated by Meera. The charge was given to the deputy commissioner of police Sudhakar of Greater Chennai, who had said to have forwarded the complaint to CCB or Chennai Crime Branch. Now is the question is whether the CCB police arrest Meera Mithun.
Meera Mithun's recent atrocities
Meera Mithun, who proclaims herself as a supermodel and the most famous actress is the social media favorite recently after Vanitha Vijayakumar. If it was Vanitha who entertained the people in social media during June and part of July, Meera took the job from her.
After Sushanth's death that started the nepotism issue in Bollywood, Meera made allegations of nepotism against Vijay and Surya. And that was not all, for the comments received for her claims, she dragged the family of these two actors in the worst way possible.
Who is Meera Mithun?
Meera Mithun is currently hiding in Mumbai and continues her atrocities only through Twitter and YouTube. Already a police complaint filed by a hotel manager in Egmore under many sections is pending to arrest her. It was after her continuous atrocities having been sent out from the Big Boss 3 show.
The complaint kept her quiet for a while, and this nepotism issue has brought her atrocities back again. And her targeting only Surya and Vijay while praising Ajith raises many eyebrows. Surya has recently tweeted about EIA and also about the new education policy.
Vijay, in his recent movies, was continuously speaking against GST, and other issues. At the same time, Ajith is not involved in such kind of problems. Experts confirm something fishy on the specific attacks to the worst level by Meera.
Bharathiraja, Vivek, and others warned Meera
Veteran director Bharathiraja and famous comedy actor Vijay, director Manobala, and many others warned Meera to stop the nonsense. But it is only increasing her vigor to gain cheap popularity. Shallu Samu is an old-time friend of Meera as both were model and did small roles in some movies.
Shallu Samu had acted as pair to Soori in Varuthapadatha Sangam, and other films and now she had given this complaint to the police. For the past three days, she said that she had been receiving threatening calls from many people to stop her tweets and hashtags against Meera. If not, she will be murdered is her accusation in the complaint.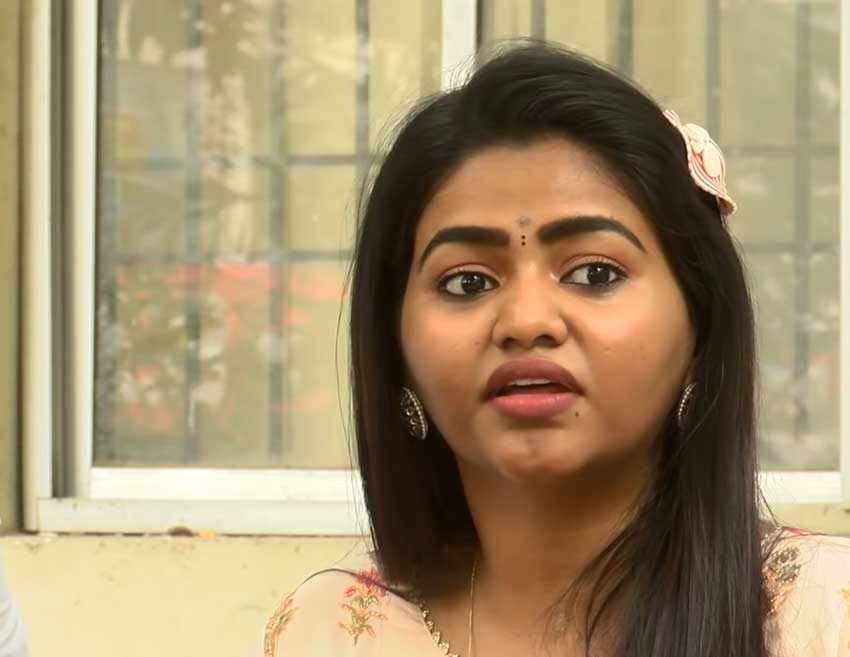 The police have received the complaint and given a CSR or community service number copy. It is a prelude to an FIR, and the police will investigate the allegation and found valid may go to Mumbai to arrest Meera Mithun. But sources say that Meera Mithun, since hiding in Mumbai and only doing the atrocities online will also make this another popularity stunt in the social media. All have to wait until the police's action or for more atrocities by Meera Mithun for time pass during these worst corona crisis times.