Release of Gal Gadot's Wonder Woman 1984 has been rescheduled
Anusha Sathish (Author)
Published Date :

Mar 26, 2020 14:12 IST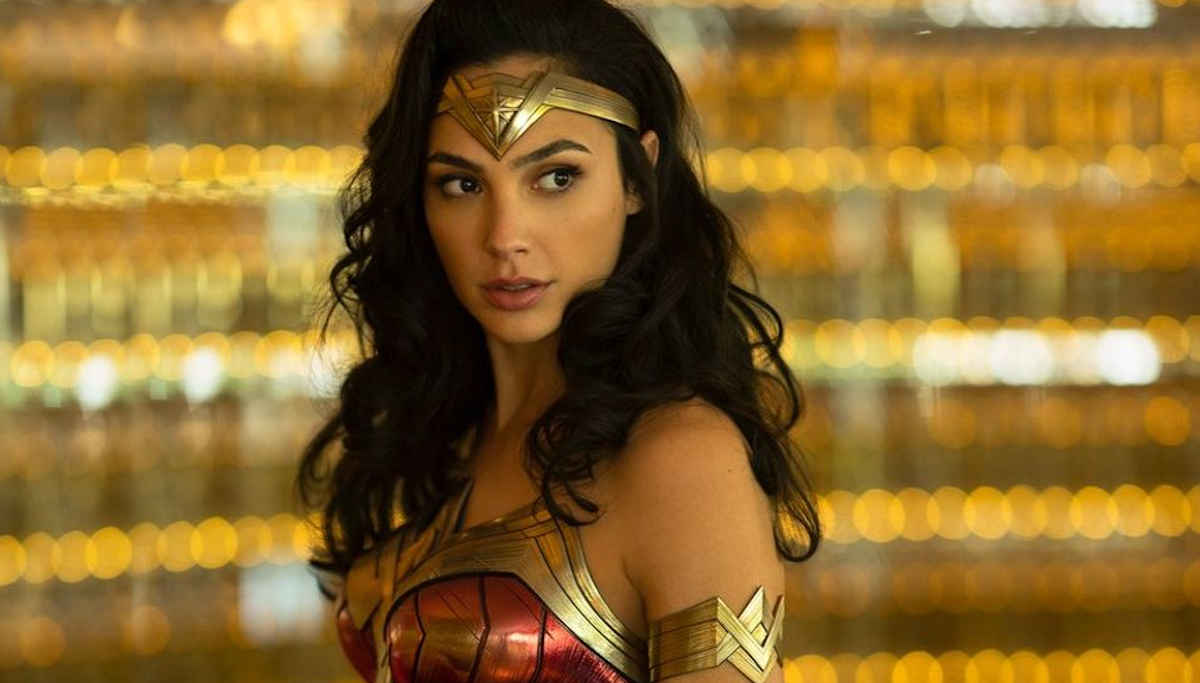 Wonder Woman sequel postponed to August due to Corona Pandemic: Hollywood did react to the corona pandemic by procrastinating the release of the much-awaited Wonder woman sequel, Wonder Woman 1984 to August. The movie was supposed to hit the screens on June 5 this year.
On account of this pandemic, which has cost thousands of lives across the world, major Hollywood studios have reshuffled the release dates of their forthcoming movies with Warner Bros. Inline with the same "Wonder Woman 1984" sequel release is postponed to August 14.
Gal Gadot outlined, "if there is darkness, brightness is on the same path a little away. The brighter future is yet to come and excited to experience the power of cinema together with all of you." The movie is the next major film to be coming out in DC Extended Universe (DCEC), and both Gal Gadot and director Patty Jenkins are hoping to taste the bigger success than the first film Wonder Woman which was released in 2017.
This sequel sees the return of Chris Pine after his character Steve Trevor was getting killed in the first release leaving the audience intrigued about the sequel. The wonder woman will square off with tow all-new foes. Kristen Wiig as the cheetah and Pedro Pascal as Max Lord, Robin Right as Antiope, and Connie Nelson as Hippolypta reprise their roles from the first release, which has made a global box office collection of $872 million.
The screenplay was written by Patty Jenkins, Geoff Johns, and David Callaham. The crew details include Matthew Jensen as the director of photography, Oscar-nominated production designer Aline Bonetto, Oscar-winning costume designer Lindy Hemming, Academy award-winning composer Hans Zimmer, Oscar nominee editor Richard Pearson.
The film is produced by Charles Roven, Deborah Synder, Zack Synder, Patty Jenkins, Gal Gadot, and Stephen Jones, along with executive Producers Rebecca Steel Oven Oakley, Richard Suckle, Marianne Jenkins, Geoff Johns, Walter Hamada, Chantal Nong Vo, and Wesley Colliers.