ads
Tom Hardy Posts the First Look of Woody Harrelson as Cletus Kasady, aka the Carnage
Gokul Saravanan (Author)
Published Date :

Feb 19, 2020 15:24 IST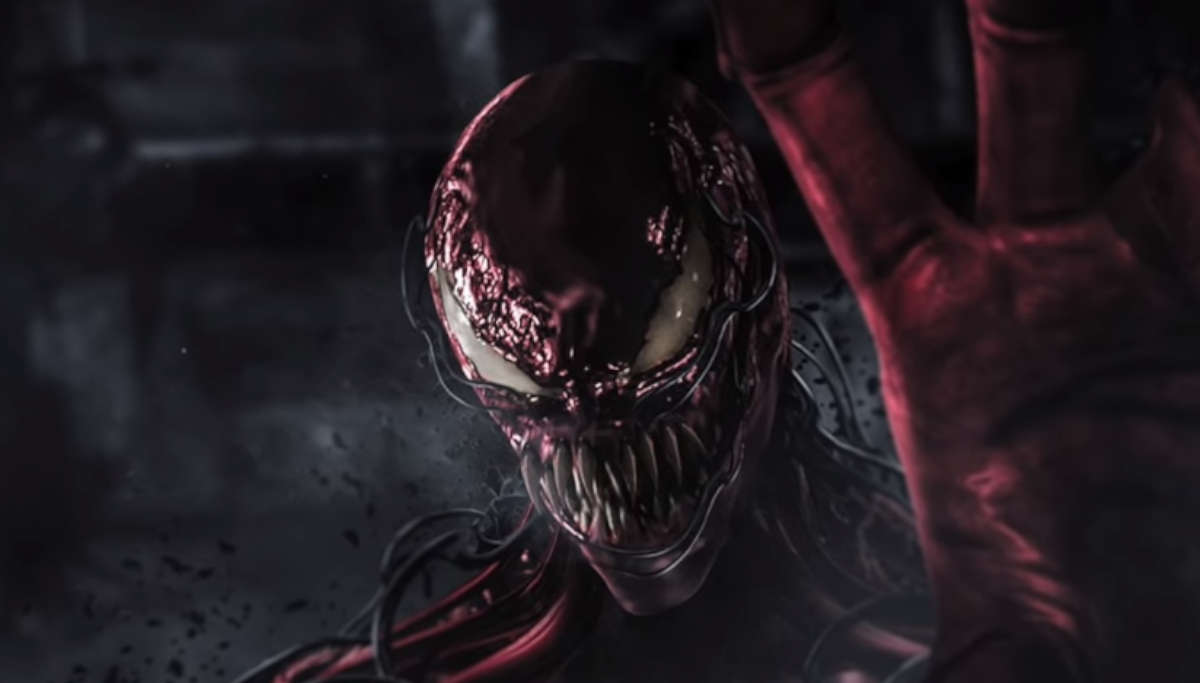 Venom 2: First look of Woody Harrelson Cletus Kasady, aka the Carnage: When Eddie Brock visited San Quentin State Prison to speak to the locked-up killer, Woody Harrelson promised us an absolute carnage during the mid-credits scene in Venom, didn't he? He is the man of his words; now, he is back to deliver the carnage as Carnage.
And there are also rumors that Venom 2 might offer something much more than the supervillain Carnage. Though much has not been revealed about the film, its storyline, or how Harrelson looks, Tom Hardy might have shed light on who Cletus Kasady will be.
Tom Hardy posted a picture of Woody Harrelson on Instagram just with a two-word caption, Hello Cletus. Just like others, we also cooperate on the same line where this photo leads to.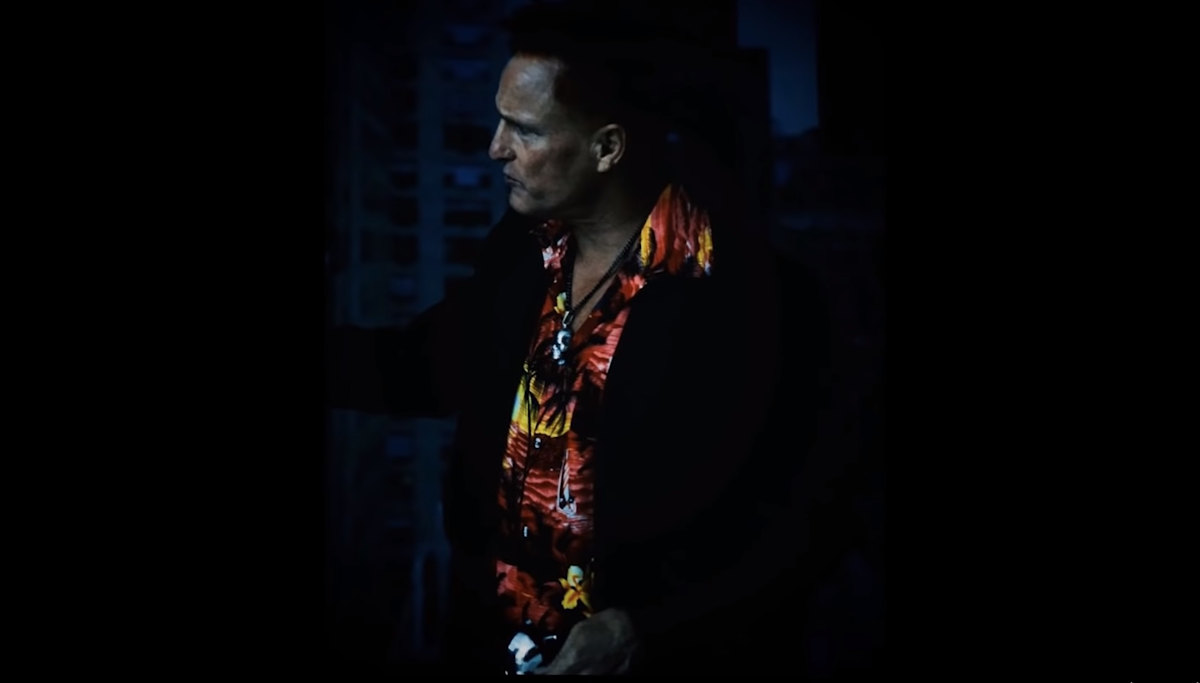 "When I get outta here, and I will, there's gonna be carnage," promised Harrelson, and we are very sure about the fact that he will deliver. This photo will be as satisfying as the first look for all the venom fans.
Some reports say, Shriek is set to join forces with the deranged inmate once he breaks free, with Naomie Harris in talks to play the supervillainess, who is a frequent ally and lover of Carnage in the comics, and one of the main antagonists of the popular "Maximum Carnage" crossover storyline.
If you guess that this will be the first time the venom actor has dropped on some hints, then you are wrong. Last time, even before an official announcement was made, he welcomed Andy Serkis on board as director for Venom 2. Similarly, in October 2009, he posted a pic of himself dressed as spiderman. This pushed the fans into a frenzy, thinking if spidey will make an appearance in Venom 2.
This, coupled with the Spider-Man nods in Sony's Morbius trailer starring Jared Leto as the pseudo-vampiric anti-hero and the surprise appearance of Michael Keaton (as Vulture), fuels the rumors that Marvel and Sony's universes might be heading for a super collision that would make all of us extremely delighted as fans.
Although, these posts by Hardy tend to disappear in time but do not manage to escape screenshots, which lead to the grand leaks.
Apart from Tom Hardy and Woody Harrelson, Venom 2 also stars Michelle Williams, Naomie Harris, Reid Scott, and Stephen Graham, and is scheduled for an October 2020 release.