World Famous Lover Movie Review: No Soul, But Has Heart
Sivaranjani Soundararaj (Author)
Published Date :

Feb 14, 2020 17:26 IST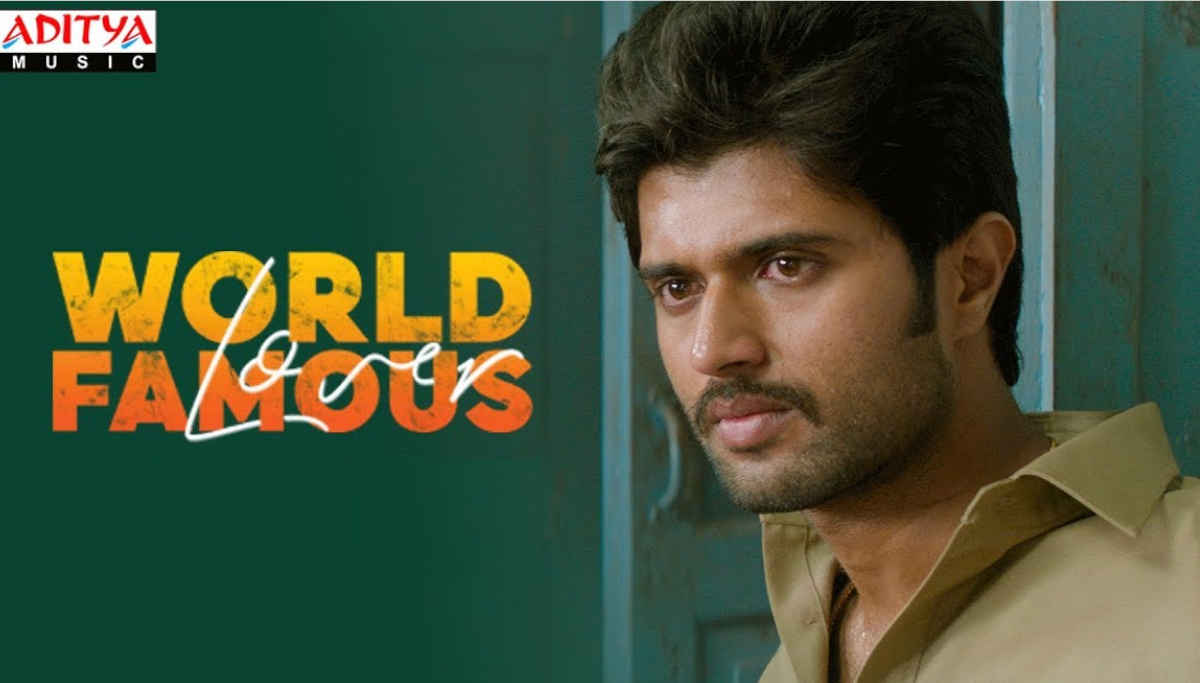 Movie: World Famous Lover
Cast: Vijay Deverakonda, Aishwarya Rajesh, Catherine Tresa, Raashi Khanna
Director: Kranthi Madhav
Producer: KA Vallabha
Editor: Kotagiri Venkateswara Rao
Vijay Devarakonda's World Famous Lover movie hit the silver screens today but failed somehow to prove the love factor on Valentine's day. The film, though, sobs more than loving. World-famous lover circles purely without the soul of love, making the audience or lovebirds go out of disappointment.
It is directed by Kranthi Madhav, the film plots as an anthology flick under the production of K.A.Vallabha. From all the movie freaks and critics, the World Famous Lover scores average and seems like a story written entirely by someone who is high in emotions and frustration.
Plot: Kranthi Madhav's World famous lover begins with an intriguing dialect from the epic actor Vijay Devarakonda portraying Gautham alongside Rashi Khanna as Yamini. The story begins there with their love, and everything goes out of control between the lovers to be in a loveless relationship. Gautham is a writer but jobless most of the time. His laziness and assault factor made Yamini break up with him. After which Gautham works back as a writer vigorously to prove himself to his lover.
Gautham's writing Avatar opens the gate for the fictional love stories inside the papers of real-life and introduces Seenayya(Vijay Devarakonda), Suvarna(Aishwarya Rajesh) and Smitha (Catherine Teresa) and Iza(Izabelle Elite). Always Gautham pens and assumes to live with the characters he creates, and in this flick's anthology line, Seenaya plays as a husband to Suvarna, Union leader Srinu loves Boss lady Smitha while Gautham loves Paris girl Iza who follows sex after marriage rule as a life rule.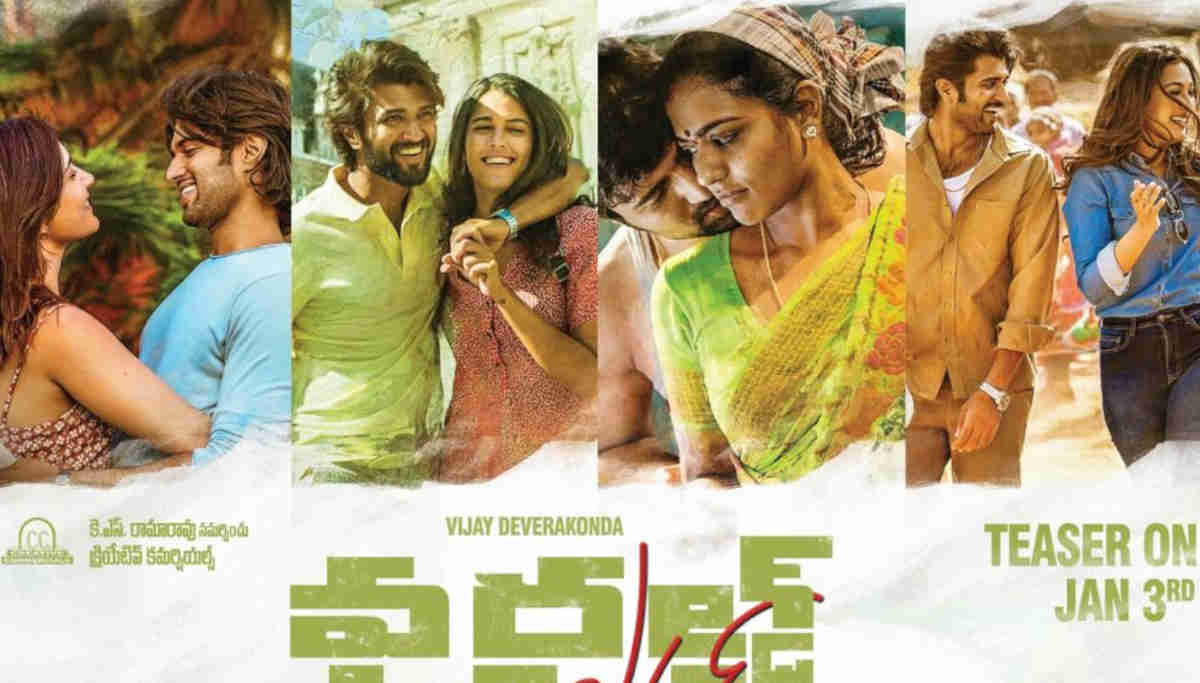 Movie Review: Rowdy Devarakonda movies never go out of the box to fulfill the present generation, and World famous lover is not an exception. Though the storyline sobs more in the theatres, making audiences high in emotions, Kranthi Madhav screenplay maintained the sob mode on till the end of the movie. The full frustration in writing reflected in every bit of World Famous Lover where anger, pain, heartbreak rolls high, keeping the love as a center block.
Talking about the performance side, Vijay Devarakonda's anthology Avatar depicted no difference from the previous flicks like Arjun Reddy. But the man nailed his part of acting without failing in showing up the director's expression essentials.
The film engages four heroines, and Aishwarya Rajesh playing Suvarna will stick to the mind with her unglamorous rocking performance. Meanwhile, the other three, Catherine and Izabelle, done their part so pleasing while Rashi Khanna's part failed in writing, and nothing can be done from her side.
Music by Gopi Sundar is a plus with well-correlated backstory songs under the fresh camera lights by Jaykrishna Gummadi.
Overall, World Famous Lover is a must-watch for the Vijay Devarakonda diehards while others who don't like Arjun Reddy kind of him step out of the big screens no matter who reviews well. Our opinion is to watch Valentine's emotions once in theatres by traveling via World Famous Lover.