Yashika Aannand Car Accident: Yashika FIR Report Released
Vignesh Subbaian (Author)
Published Date :

Jul 29, 2021 12:12 IST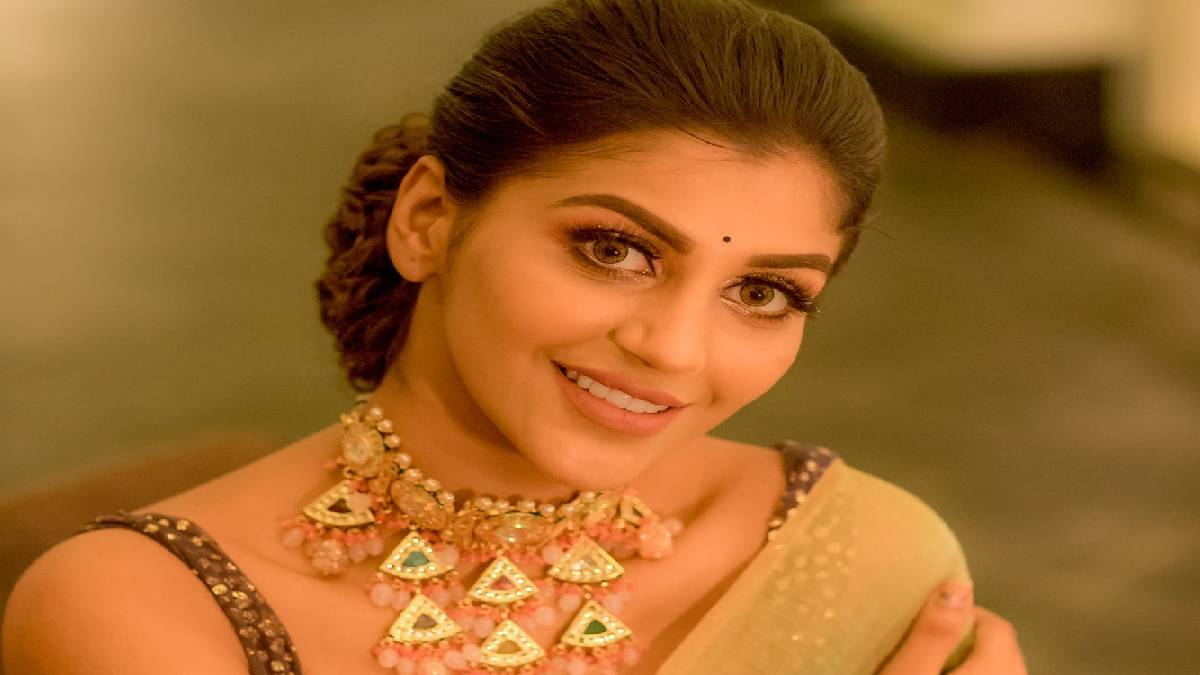 Actress Yashika Aannand is still under treatment following the harsh car accident made by her, where her best friend Valli Chetti Bhavani died on the spot. Following this incident, cases are filed against actress Yashika Anand, and the police said that her license would be revoked.
Yashika Aannand was driving the car when the accident occurred. She speeded the vehicle on the ECR road with her friends at midnight on the 24th when her car collided where her girlfriend Valli Chetti Bhavani from Hyderabad died on the spot. Actress Yashika and two of her male friends are being treated at a private hospital for severe injuries.
Following the accident, many questions are rising against the actress Yashika Aannand. The main question is whether the actress Yashika was drunk during the drive and who was driving the car. Since Yashika is still in intensive care, further investigation is not able to be processed, and so the police have told that investigation will start once the improvement is seen in Yashika Aannand's health.
The first information report has been registered and released. It is said that, in particular, actress Yashika Aannand took her car on the evening of the 24th and went to the Mahabalipuram Hotel with Bhavani from Hyderabad and her boyfriend Aamir and Syed from Chennai for dinner.
It was later reported that Yashika Aannand was driving the car at around 11 pm and her Bhavani sat in the nearby seat, and her male friends were in the back seat while coming to Chennai when the car collided head-on with a barrier wall while speeding near the ECR Sulerikadu bus stand.
According to the first information report, Bhavani was rushed to the nearby Pooncheri Government Hospital, where she died even after the intensive care and then Yashika Anand and her male friends were taken to a private hospital.
Based on the complaint, the Mamallapuram Police had registered a case against Yashika Aannand for reckless driving, causing danger for human life and causing death by seizing a driver's license. It is noteworthy that the police have also decided to investigate actress Yashika Aannand after her condition improved.