Yenni Thuniga Movie Review: Jai As Action Packed Hero In Full Movie
Thangaraja Palaniappan (Author)
Published Date :

Aug 04, 2022 12:18 IST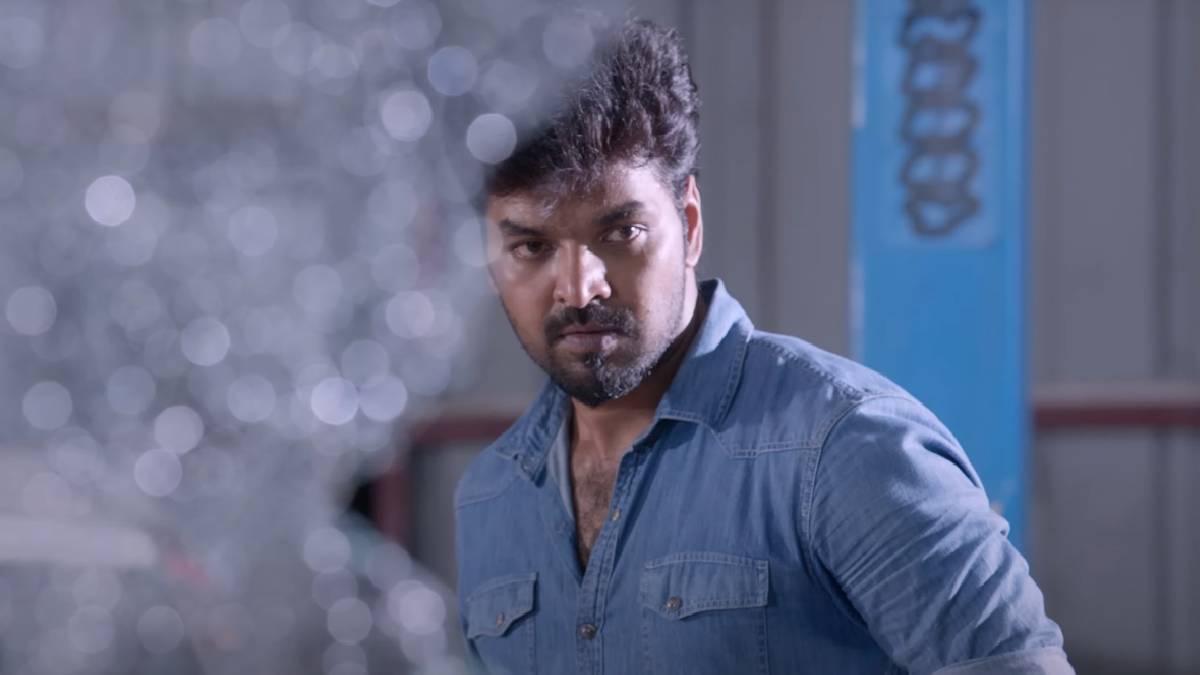 Actor Jai and Athulya Ravi starring Yenni Thuniga movie have been released in theatres today. S.K. Vettri Selvan directs Yenni Thuniga. The movie receives a good response from the family audience. This movie has come out in the action thriller genre.
Yenni Thuniga is about a murder done by an anonymous person with no identity. Jay comes in track to find the murders and cause. He then gets into the action, and the murder group searches for Jay. In between, Jai falls in love with Athulya Ravi, and many love versus flows in their journey.
Jai has showcased himself in good action roles more than as a romantic hero. Few audiences say it is a comeback movie to Jai. The comedies are also well worked in the film. The music of Sam CS is a key positive of the Tamil movie Yenni Thuniga. The storyline is good and well presented. Rain Of Arrows Entertainment Suresh Subramanian Presented the movie Yenni Thuniga.
Yenni Thuniga movie stars Jai, Athulya Ravi, Anjali Nair, Vamsi Krishna, Vidhya Pradeep, Marimuthu, Sunil Reddy and Suresh Subramanian. Watch Yenni Thuniga Tamil movie in theatres from today. Since there is no adult content, the movie can be watched with children.