Parliament Panel Plans for Affordable Cancer Treatment in India
Anusha Sathish (Author)
Published Date :

Nov 12, 2019 18:51 IST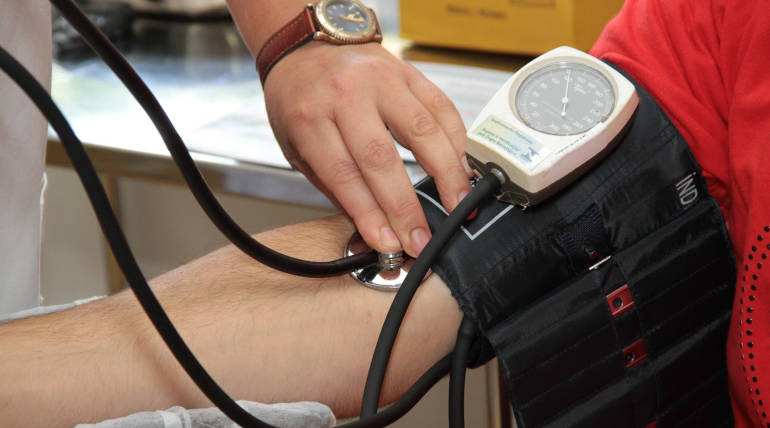 Cancer does not visit rich alone – Make the treatment affordable by upgrading infrastructure-Parliament panel
A parliamentary panel has urged the government to make the cancer treatment affordable for the public. The infrastructure to cancer treatment should be built and make it affordable by enlarging the network of a leading health care institute. The death toll has risen very sharply due to cancer ailment, and statistics show 68% of the death recorded is due to cancer. Such an alarming figure to digest in India.
The parliamentary standing committee on Science and Technology, environment, forest, and climate change discussed and submitted the proposal to redress this. And, insisted, "an expanded role for the department of atomic energy in cancer treatment in India with the aid of developing the network of Tata Memorial Centre in Mumbai which is considered the best in treating cancer.
Chairman Jairam Ramesh submitted the report along with the panel members to Rajya Sabha Chairman Hon'ble M. Venkaiah Naidu. The panel has recommended the government to set up a hub and spoke model under the Tata Memorial Centre, Mumbai. The committee also insisted on the public, "TMC has proposed common and less complicated care facilities should be set up widely to ensure minimum disruption to be created in cancer-affected patients' lives and their families. Also, it said uncommon cancers and complex cancers would be treated in expert centers of excellence or hubs.
This revolutionary type of idea is seeded as 68% is not minuscule to leave. A high-level steering committee headed by the Minister of State for atomic energy also is suggested to take care of the progress dedicatedly. The committee includes Chief Secretaries of all states and administrators of Union Territories and above all, the Director of TMC, who would work on the feasibilities of the hub and spoke model with a quick deadline to reach the public. Rajya Sabha Chairman Naidu complimented the committee for submitting the proposal and promised that action plans would be taken with the ministers concerned and make this a reality in a time-bound manner.