American woman to get a third face due to the deterioration of her second face by transplant
Vijayan Sankar (Author)
Published Date :

Sep 24, 2019 14:58 IST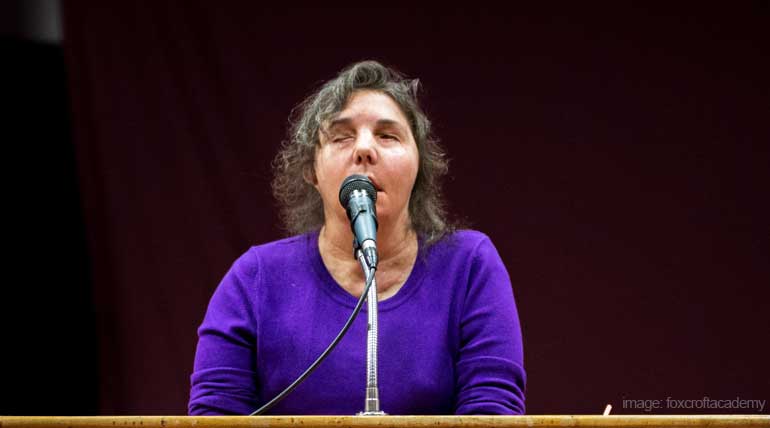 American woman to get a third face due to the deterioration of her second face by transplant:"I will give up only when I am gone" are the words of Carmen Tarleton who needs a third face now. She is now aged 51 years who was beaten up and doused in lye or hydrogen peroxide by her husband in the US in 2007, to lose her eyesight and most of her body including the face.
In 2013 her disfigured face was transplanted to give her a second new face, after shutting down her immune system. But after nearly six years blood vessels to her face had narrowed and closed, causing her facial tissues to die. It means that she needs a third face or get back her old disfigured face.
Face transplants need re-planted again after a particular time
Bohdan Pomohac, director of plastic surgery transplantation at Boston's Brigham and Women's Hospital, said that there are many unknowns and many new things in face transplants. Being one of the surgeons to give Carmen the second face, he also said that, it is not realistic to hope faces are going to last a lifetime for patients.
Brian Gastman, transplant surgeon at Cleveland Hospital who did a first face transplant in 2008, said that the face transplants are failing in the recent years. He also confirmed that every patient needs to have a re-transplanted face again after some time. But the AP or the Associated Press has said that no face transplant patients in the US have lost their donated faces.
Carmen Tarleton - the brave woman needing a third face
Carmen, suffering from a disfigured face after her husband's attack has seen it all. She endured 40 surgeries in three months after the attack by her husband. The lye burnt 80 % of her body and made her blind in 2007. Only after six grueling years, she got a second face in 2013 by face transplant.
But now that is also deteriorating, and she needs a third face. But she is brave enough to say that though in unchartered waters, she will go through the catastrophic failure rather than giving up.