Brain Damage is Common among Obese Teen
Vignesh Subbaian (Author)
Published Date :

Nov 25, 2019 19:34 IST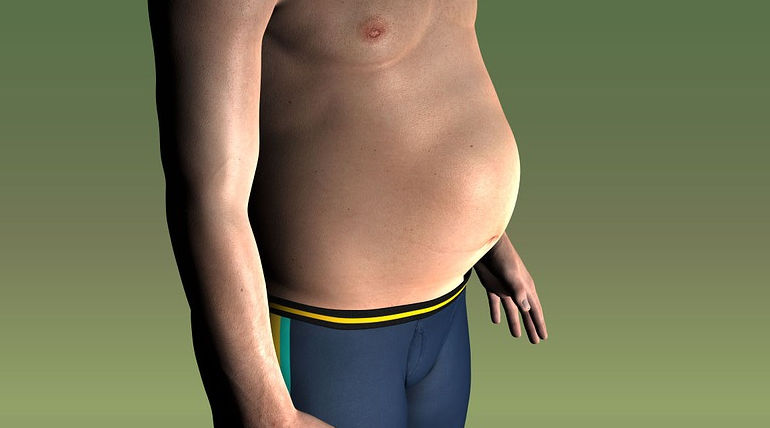 Obese teens eating more due to brain damage, says research to be presented in RSNA.
Obesity is more of an epidemic now as per WHO standards. And obesity among children and adolescents are on a rapid rise nowadays. A study on the research of brains of obese adolescents using MRI found signs of damage which are related to their inflammation. It is to be presented at the annual meeting of the RSNA or the Radiological Society of North America. Since the study is of small sample size, it is not published in any reputed journals. But many doctors believe that the study could alter the approach to obesity research.
The researchers of the study compared DTI or diffusion tensor imaging results in 59 obese and 61 healthy adolescents between the ages group of 12 to 16 years. They derived a measure called FA or fractional anisotropy from the DTI. FA correlates with the brain's white matter condition, and a reduced FA is an indication of increasing damage in the white matter.
The results of the research showed FA values reduced in the obese adolescents in the corpus callosum regions, which is a bundle of nerve fibers that connect the left and the right hemispheres of the brain. It was also found on the middle orbitofrontal gyrus, which is related to emotional control. Also, the vital fact is no brain region of obese teens showed increased FA.
Pamela Bertolazzi is the co-author of the study and a biomedical scientist and Ph.D. student from Sao Paulo University in Brazil. She says that obese adolescents' brain changes are related to essential regions that are responsible for appetite, emotions, and cognitive functions. She also said additional studies are needed to find if the inflammation in obese adolescents is due to structural changes in the brain.
Out of the 7 + billion world population, as per WHO stats, nearly 1.9 billion people are overweight. Out of them, almost 20 % of youth are obese is the alarming fact, and the said study of damage to the brain causes overeating will have a far-reaching impact on the epidemic now generating millions of death.