Cannabis Based Medicine: Marijuana Medication Approved For NHS Use
Vignesh Subbaian (Author)
Published Date :

Nov 11, 2019 14:33 IST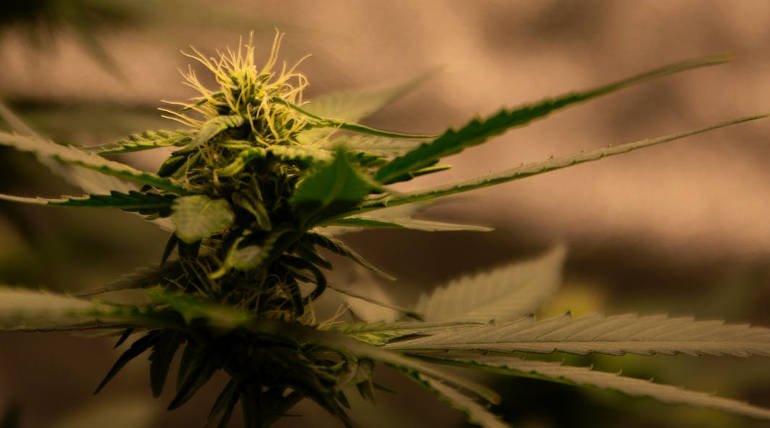 NICE guidance made NHS approve for the first time cannabis-based medicine for patients:
NICE or National Institute for Care and Excellence, the drug watchdog, has, for the first time, recommended NHS or the National Health Service to approve cannabis-based medicines. Multiple sclerosis and epilepsy patients can now have them as pain relievers. Many charities have welcomed the NHS initiative but are worried about thousands of patients from other ailments not to use cannabis-based medicines.
Epidyolex & Sativex:
Children who suffer from life-threatening two forms of epilepsy of Lennox-Gastaut and Dravet Syndromes can now have Epidyolex. It is one of the two cannabis-based medications now approved for the first time by NHS. Sativex spray is the only other marijuana-based medication for Multiple Sclerosis(MS) suffering patients.
NICE had made this recommendation to NHS after the 2018 legislation making it legal for doctors to prescribe medical cannabis. Though many were reluctant to do so due to improper guidance on prescribing them and also the funding issues, they will now start prescribing these two medicines for their patients to be relieved of pain.
THC in cannabis:
Cannabis, or known as marijuana, contains the psychoactive constituent delta-9-tetrahydrocannabinol or THC. NHS approval is only for cannabis-based drugs without THC. It is because NICE has found a lack of evidence of THC's use in managing chronic pain, and medications with THC strictly should not be prescribed by the doctors.
But, Millie Hinton from the End of Pain campaign group said the decision of NHS to not allow cannabis-based medicines for other ailments is a massive missed opportunity. But it is a sure a victory for their long campaign with two children affected with severe epilepsy to access cannabis-based medicines, though limited for epilepsy and multiple sclerosis only.