Common Cold Virus Can Affect Placenta to Affect the Baby
Vignesh Subbaian (Author)
Published Date :

Dec 03, 2019 19:11 IST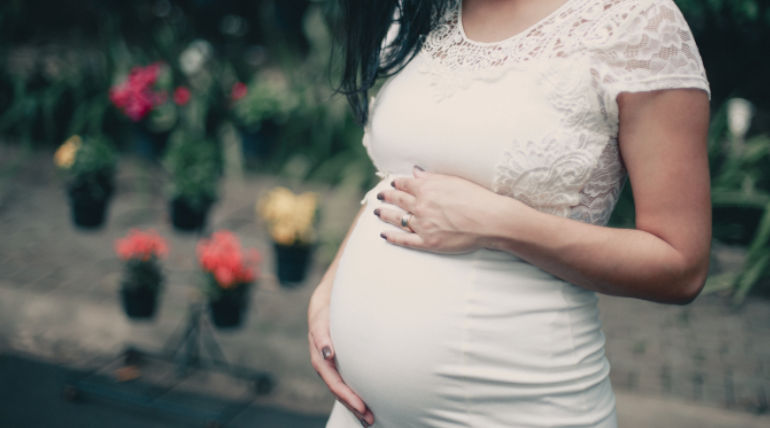 Pregnant mothers affected by a common cold virus may pass it to their unborn babies, confirms the study: Placenta of pregnant women may not be the perfect gatekeeper as it was believed, confirms a new study at Tulane University. The findings published in the PLOS ONE journal confirms that pregnant mothers can pass the common cold virus to their unborn babies.
Dr. Giovanni Piedimonte is the co-author of the published study and professor of pediatrics and vice president of research at Tulane University. She says that the findings of the study are the first evidence that a common cold virus infects the human placenta. It is in support of their theory that when a woman develops cold during pregnancy, the virus causing it may spread to the fetus and cause a pulmonary infection even before birth.
The placenta is an organ that develops in the uterus of pregnant women. It acts as a gatekeeper to provide essential nourishment filtering potential pathogens from mother to developing a fetus. The research found that common cold viruses like Zika can penetrate placenta defenses to affect the fetus.
The research was done from donated placentas. The researchers isolated three major cells found in placentas, including cytotrophoblast, stroma fibroblasts, and Hofbauer cells. They were exposed to RSV or respiratory syncytial virus in the lab. Stroma fibroblasts and Hofbauer cells were significantly susceptible to infection, while cytotrophoblast supported only limited viral replication.
The Hofbauer cells did not die and could transmit the virus to the fetus. The researchers speculate that this virus might attack the lung tissue of the fetus and cause an infection. It may predispose infants to develop asthma during childhood.