CoronaVirus acquires a new syndrome similar to Kawasaki, mainly in school kids
Sivaranjani Soundararaj (Author)
Published Date :

May 18, 2020 14:18 IST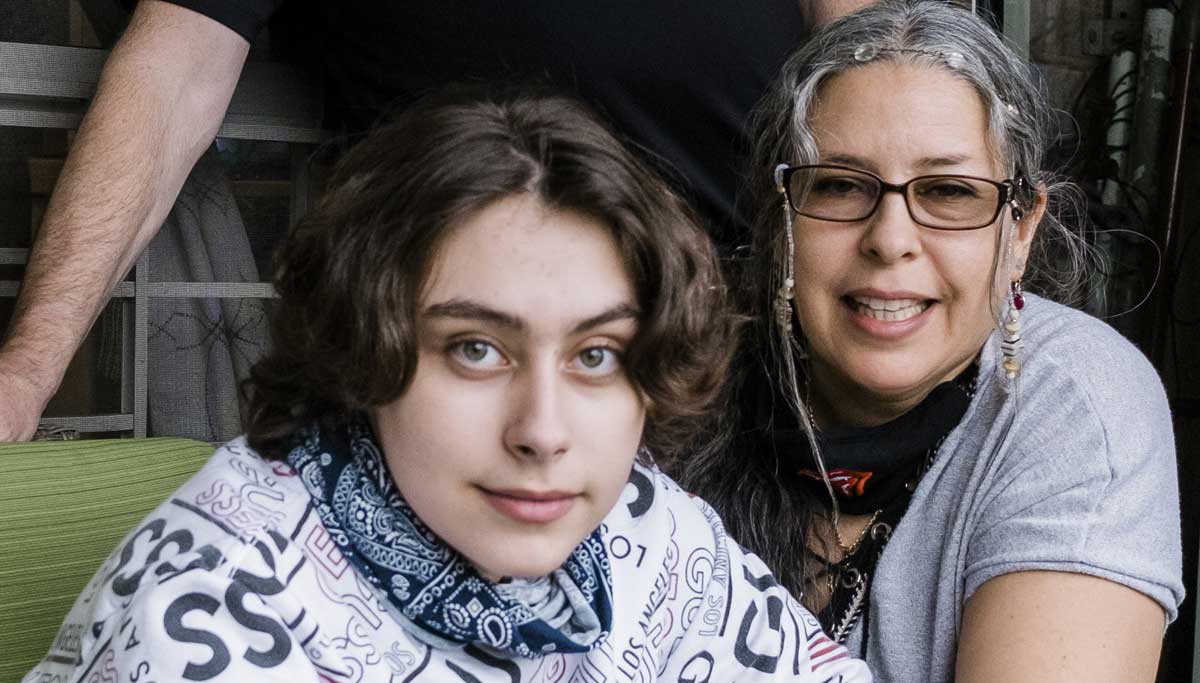 CoronaVirus acquires a new syndrome similar to Kawasaki, mainly in school kids: CoVid is ruining the life of the world's mere population for more than half a year with its killer nature. However, the deadly contagion is already revolving with zero medication protocol and improper spreading behavior. Similarly adding fuel to the fire, U.S. CoVid Chief Doctors claim that the contagious disease is spreading more faster with inflammation of lymph nodes or fiery feel in the veins driving to high fever in school going children than infants or toddlers.
As a proof to the new Kawasaki syndrome directing CoVid in a new form, Jack McMorrow, a 14 year old boy from New York, experienced severe pain in the heart with early symptoms of reddish rashes in the hands feeling a high irritation in veins directly making him prone to rare childhood inflammatory illness called Kawasaki.
However, Jack's father,a truck driver in the film industry doubts that the irritation or rashes may be due to the overuse of liquid hand sanitizer by Jack as a spare to CoronaVirus infection.
From the last week of April, slowly Jack experienced symptoms like stomach aches followed by a high fever of about 39°C while he was in school. Immediately Jack's Mother Camelia Ganea set a video consultation with the pediatrician and continued to take antibiotics.
Although, the 14-year-old boy felt different symptoms after a week like swollen neck, cough, nausea and changes in taste buds. On the 25th of April, the boy experienced a risen fever temperature of above 40°C, making a tight chest immortal breathe and difficulty opening his mouth, which led his family to rush to the clinic.
At the NewYork-Presbyterian/Weill Cornell hospital, Jack McMorrow was admitted due to the lowering levels of Blood Pressure and the doctors suggested testing for CoronaVirus though the boy has zero regular syndrome of the pandemic.
However, after two days, Jack tested a positive CoVid result shockingly. Jack forced to back home, but the doctors advised his family to transfer him to NewYork-Presbyterian's pediatric affiliate, Morgan Stanley Children's Hospital, as it handles large CoVid cases in the State.
Jack finally accepted treatment when his mother told him that he would count his days if he went home. The fear of dying and living both threatened him in a spike along with twicer high heart rate of 165 beats per minute.
Dr. Kernie claimed that the sudden impairment in Jack's cardio is due to the abnormal inflammation in his blood vessels. He added along with that the syndrome might have taken his life if not under care as the heart failure slowly will lead to other parts failure too.
The doctors also feared that many children are admitted with similar syndrome after Jack shaking the medical world under pressure amidst the pandemic CoronaVirus.