Patient Blames Canadian Government For Stalling Cystic Fibrosis Drug
Anusha Sathish (Author)
Published Date :

Nov 18, 2019 13:02 IST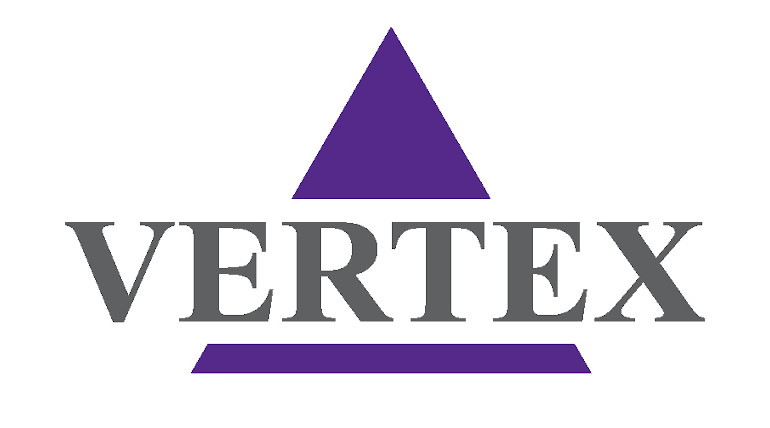 The Canadian government is blamed for stalling the approval of life-saving medicines- Cystic Fibrosis patient blamed
Cystic Fibrosis is a hereditary disease that affects the lungs and digestive system. Thick and sticky mucus will be formed on the body of those who are affected by this disease, which clogs the lungs and obstructs the pancreas. This disease is said to affect the longevity of a person.
A West Island woman living with cystic fibrosis said the prohibitive price of the drug having the capability to cure cystic fibrosis costs the Canadian lives. Chelsea Gagnon, who has been administered this drug Symdeko stabilized her lung degeneration by fixing the protein deficiencies and saved her life.
"I am sure I would have been dead or in the double lung transplant procedure, had I not consumed the medicine Symdeko," said Gagnon. The cost of the drug is too high in the range of $250,000 per year, and it is covered by Medicare, thanks to her mother's paid insurance. But most of the Canadians are not lucky as the treatment is not affordable.
"Affordability is a big question. There is even a better version of this drug out right now but with zero access to Canadians. The second drug named Trikafta not only stabilizes the condition of the patient affected by cystic fibrosis but also improves the lung functionality of the patient."
The drug Tikafta is a medical breakthrough, asserted Dr. John Wallenburg, Chief Scientific Officer, Cystic Fibrosis Canada. The same drug in the U.S has gotten approved in 90 days as they devised special mechanisms to speed up the approval process. But in Canada, the timeframe goes up to two years, sometimes extends up to 5 years. The drug manufacturer Vertex has not submitted it for approval so far.
"Everyday delay costs the Canadian lives drastically, and the government and the vertex do not pay heed towards it. This generation hopefully would be the last to die of Cystic Fibrosis," Gagnon said.
Vertex has concerns about the drug pricing rules of the Canadian government. Accessibility of medicines for rare diseases is still a limitation. The company said they are working with the relevant stakeholders to re-envision an environment where access to drugs for rare diseases should be accessible and affordable to all.