ads
Failing Freezer in Los Angeles: 56 children left with no stem cell for future treatment
Vijayan Sankar (Author)
Published Date :

Sep 27, 2019 11:05 IST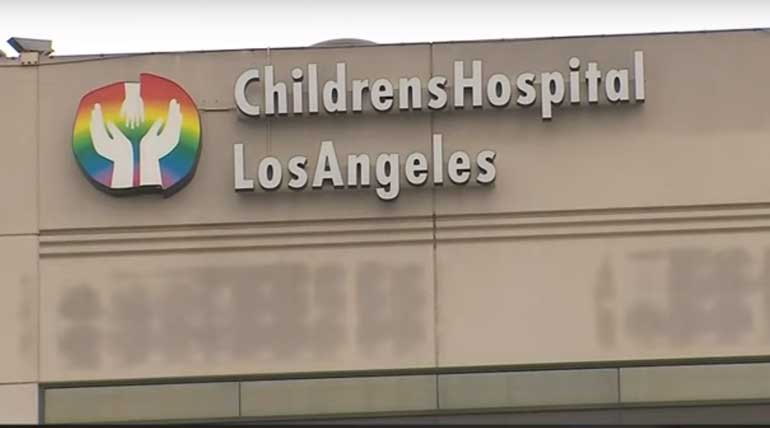 56 children left with no stem cell for future treatment in Los Angeles after being destroyed by a failing freezer
A statement released on 25th September by the Children's Hospital in Los Angeles, confirms that 56 of its patients are now left without their blood stem cells. They have sent letters to all the families of these 56 children expressing sorry for destroying their stem cells due to a failed freezer.
The bad news is that all the 56 children are cancer patients who cannot have their stem cells again due to their chemo treatment.
What are stem cells?
Stem cells are human cells which have the speciality to develop into many different cell types and repair damaged tissues. Also, scientists believe that stem cell-based therapies will soon be used to treat dangerous diseases like paralysis and Alzheimer's disease. Blood stem cells obtained from the bone marrow are known as hematopoietic stem cells and used to treat infections.
Stem cell transplants in cancer treatment
Many cancer patients destroy their blood-forming stem cells due to high doses of chemotherapy or radiation therapy. Stem cell transplant will help them grow back their blood cells like
White blood cells are part of the immune system to fight infection
RBC(Red blood cells) to carry oxygen throughout the body
Platelets which help in the clotting of blood
What happens now with the stem cell of 56 children destroyed in LA hospital?
Malfunctioning freezers may be a typical occurrence in developing countries. But for America, and that too in a Children hospital in LA for a freezer to fail is strange. Now because of the sensors of the freezer not working, 56 children have lost their stem cells permanently.
A child's mother was aggrieved to a great extent and complaining that where will her child get back the stem cell being affected by chemotherapy. The hospital has mentioned that there is no immediate danger to any child due to the destruction of the stem cells. But what if one of them need it in the future?
Science can be a knife cutting both ways, and even a hi-tech, sophisticated city like LA and its world-class hospitals are not exceptions, is the truth confirmed from the above mentioned incident.
Failing Freezer in Los Angeles: 56 children left with no stem cell for future treatment