FDA Approves a Rapid Coronavirus Testing Kit
Anusha Sathish (Author)
Published Date :

Mar 23, 2020 19:30 IST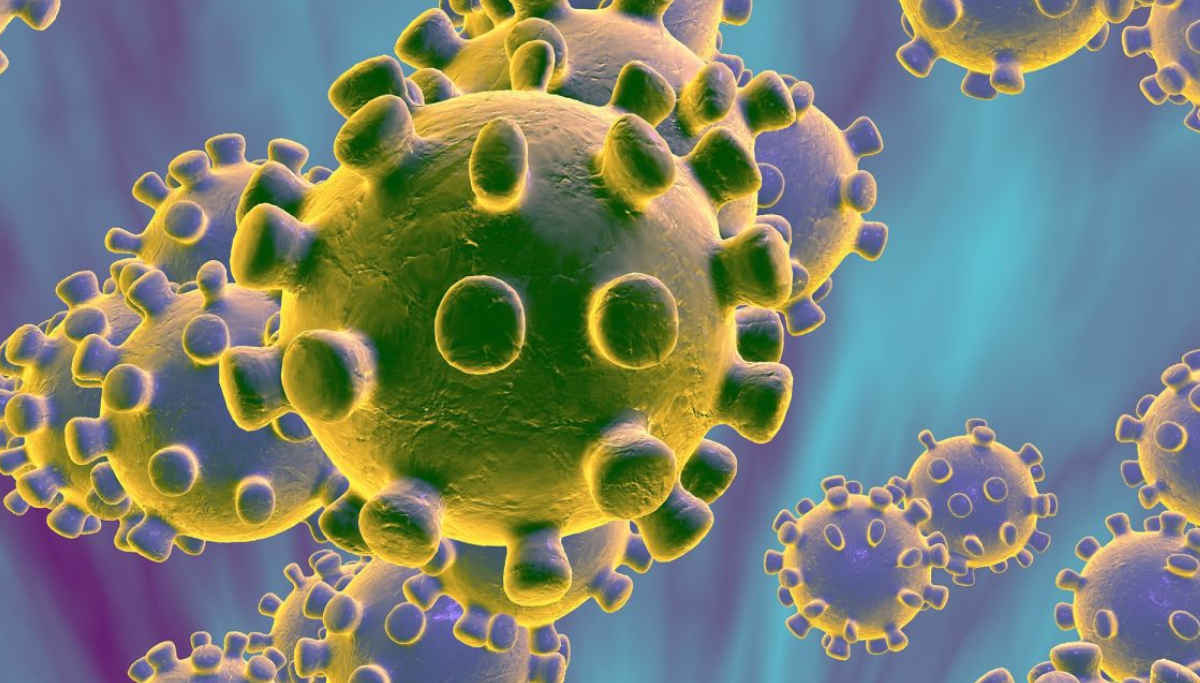 Coronavirus testing kits are given results in minutes, which was a lengthy diagnostic procedure sometime before. South Bay based company Cepheid claims that its kit can give results in 45 minutes. The US Food and Drug Administration has approved the coronavirus test made by California based Cepheid Inc.
This testing kit has got an emergency clearance on Saturday. Already a fast track approval was given for a test by Roche, which can diagnose the coronavirus in three hours. The approval is given after the concerted effort to make up for the lost time after delays and flawed test. The test requires some chemicals which should be available for a retest if it did flaw, and in order to mitigate this, the approval was given as an emergency.
The 45 minutes diagnosis test will be dispatched next week to all hospitals, but FDA's emergency clearance means it can be used in all care settings. No special training needed for the doctors, according to the professionals who discovered this test. "An accurate test delivered will help the health care professionals plan in advance the facilities required for the patients and, in turn, help the professional to take proactive measures.," said David Persing, Chief Medical and Technology Officer, Cepheid.
The number of positive cases increases, so as the testing increases in the US. The death toll is breaking the records every day, and this has not come as a surprise to the doctors who anticipated well in advance when the nation catches up with the testing. Dr. Runjhum Mishra said, "We were already prepared for this. Two months lag ging, we have been to ramp up, and finally, we are nailing it, and we anticipated this delay would cost more number of cases.
The new Cepheid's testing in 45 minutes would help the health care workers to perform the testing on-site and devise plans on the antibiotics and other necessary measures needed. Real-time those decisions can be made. The US is inculcating new behaviors like social distancing, but assimilating this would need time as habits die hard. Social distancing and staying home are the weapons to fight against the virus as of now we do have in hand at free of cost.