This Popular Heartburn Drugs Could Cause Serious Stomach Bug
Vignesh Subbaian (Author)
Published Date :

Nov 28, 2019 19:05 IST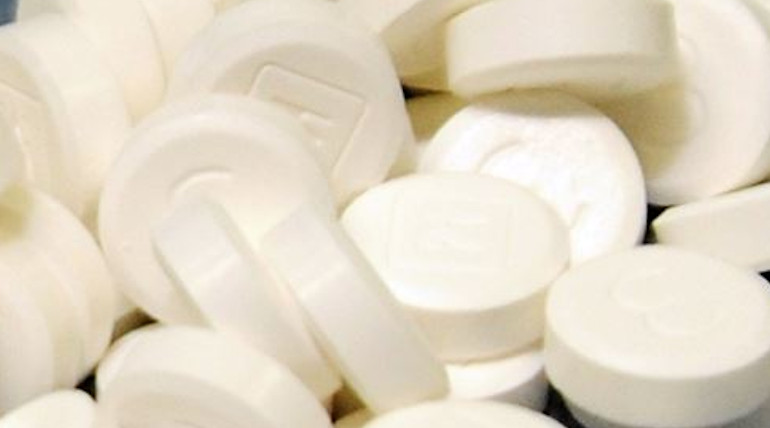 PPIs and histamine-2 blockers provide not only instant relief from heartburns but also causes chronic diseases, finds study
Over the counter medications or histamine-2 blockers and PPIs is the cause of stomach flu, and acute gastroenteritis finds a study published in JAMA Network Open on 27 November. Millions across the world have heartburns due to stress, improper food, and lifestyle. For relief, they take these medicines, which not only cause stomach flu but many dangerous diseases like cancer, heart, and kidney failures confirm experts.
Ranitidine, Pantoprazole are examples of H2 or histamine two blockers and proton-pump inhibitors, respectively. They provide instant relief for heartburns and ulcers. Doctors prescribe them for a limited period only. But since they are available everywhere as over the counter medications, millions take them for a prolonged period. The Combination of anti peptic ulcuerants, which include the plain PPIs with H2 blockers market estimation in India is Rs. 6,000 crores per annum. The sad fact is, it is growing annually at a rate of 10 %. Such massive consumption of these drugs is connected to chronic diseases like cancer, heart, kidney, dementia, and many more.
The recently published study was conducted at Sorbonne University in Paris on a large sample. They compared data from more than 233,596 people continuously consuming PPIs with 629,887 not taking PPIs. The results showed a spike in stomach flu more in people taking PPIs. Also, 1.3 % or 3,131 out of 233,000 of the people taking PPIs were affected by acute gastroenteritis epidemic episodes. It was far higher when compared to 0.7 % or only 4,327 out of the 629,887 people without PPI intake. The reason for the stomach flu is said to be the reduction of acidity which clears out gut flora from the digestive system causing the flu virus infection.
Hence it is pertinent to avoid self-medication for instant relief of acidity and heartburns. And that too for more prolonged periods could cause severe ailments in the future. In place of such medications, living a better lifestyle, with proper food and stress-free life is crucial not to waste life in hospital beds in the future.