How mystery virus killing two in China feared to be a pandemic
Vignesh Subbaian (Author)
Published Date :

Jan 17, 2020 11:27 IST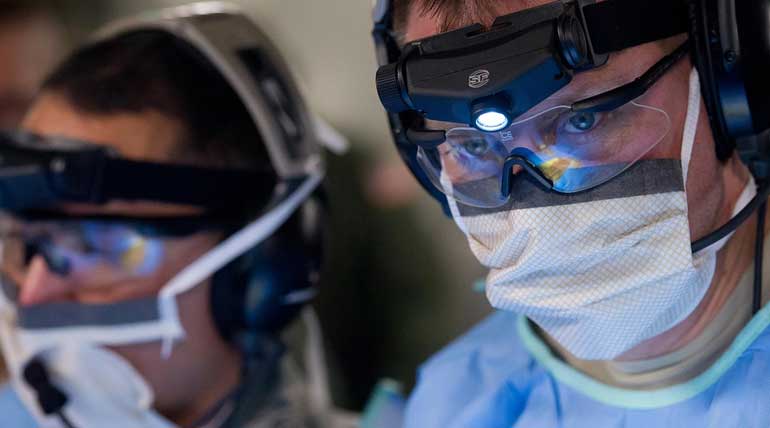 How mystery virus killing two in China feared to be a pandemic: A mystery coronavirus killing two people in China is rapidly spreading to other countries. Bill Gates says that pandemic or worldwide spreading disease is the third most significant threat to humankind. Now people in Thailand, Nepal, and Japan confirmed with being affected by this mystery virus.
The Wuhan health commission has confirmed that 41 people in Wuhan district being the most populist district in central China is affected by a mystery coronavirus. The symptoms which are similar to Pneumonia have already killed one 69 years old person who was admitted with virus affected symptoms on December 31.
When multiple organ functions failed, he was dead five days later on January 5. Another person died on January 16. Now five people are in serious condition. Twelve people who have been admitted for similar symptoms, have been discharged. They say that the seafood market which sells live fishes is the cause of the outbreak of the coronavirus.
Dr. Basudev Pandey, the director of Sukaraj Tropical Hospital in Kathmandu, Nepal, has confirmed that a Chinese person is now quarantined. He is now going rigorous tests to confirm the virus infection. He has come recently come from the Wuhan province.
Japan's health ministry in a statement has confirmed that a person who came from Wuhan, is hospitalized on January 10. After the tests confirmed that the person was affected by a coronavirus, he was released on January 15 after treatment. It is the first domestic discovery of a Pneumonia related case to the new coronavirus. The statement further said that the epidemiological research would continue along with coordinating efforts from WHO for risk assessment.
A 61-year-old woman in Thailand was also diagnosed to have symptoms of the coronavirus. She also came back from the Wuhan province. WHO says that there is no clear evidence that the virus can be transmitted from humans. But the cases now confirmed in other countries raises a question on it.
The coronavirus is infection seems to be similar to that of the SARS or the severe acute respiratory syndrome. It started in China in 2002 and killed more than 774 people and infecting more than 8,000 people until July 2003.
Bill Gates, in a 2018 presentation, has warned that the world is not free yet from the pandemic. It is the third-largest threat to humankind after climate change and nuclear war. He referred to the 1918 Spanish flu, which caused the death of 50 million people. And hence he had said that the world should prepare to fight against pandemics as they prepare for war.