Impaired Liver Function in Pregnant Women Result in Obese in Offspring
Vignesh Subbaian (Author)
Published Date :

Nov 12, 2019 10:18 IST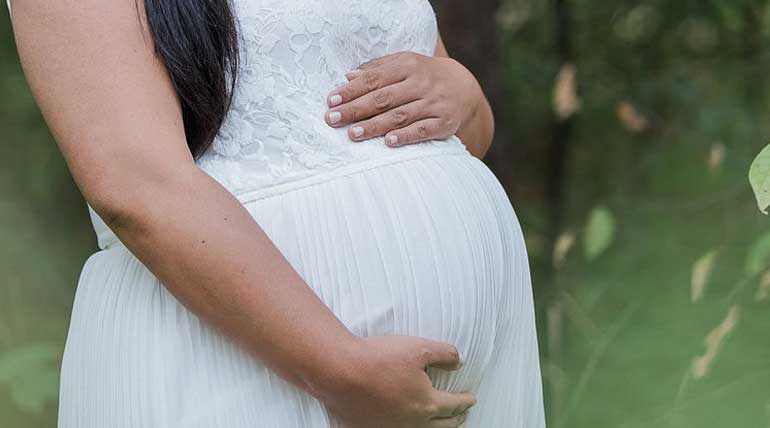 Impaired liver function of pregnant women could be the reason for child obesity, confirms research
As per 2016's WHO report, there were more than 340 million obese children. It could have risen sharply in recent years and may be due to impaired liver function during pregnancy. That's what the results presented at the three-day annual conference of The Endocrine Society confirms on November 11, 2019, at Brighton, England. It further states that it can impair the metabolism to cause childhood obesity.
Research Publishers Dr. Caroline Ovadia
The results presented at the annual conference of the Endocrine Society 2019 were investigated by Dr. Caroline Ovadia and her colleagues at King's College London. They found from a mouse affected by ICP alters the composition of the offspring's gut bacteria and impairs the liver function in pregnant women.
Intrahepatic Cholestasis is the most common liver disease in pregnant women. It reduces the release of digestive fluid bile from the liver to cause bile acids to be built in the blood, which impairs its functioning. It causes severe itching for pregnant women and also increases the risks of stillbirth and preterm birth of the baby.
Dr.Caroline says that the findings suggest that health during pregnancy can have long term health effects on children. She also noted that the gut microbiome alterations could increase the risk of children who are eating fatty western-style diet. Also, citing the mice model, she confirms that children born with Intrahepatic Cholestasis of Pregnancy affected mothers will benefit more from a healthy diet and should avoid fatty foods to prevent childhood obesity.
Obesity kills more than 300,000 people every year. More than 1.9 billion people in the world are overweight, and that is nearly one-third of the population. Obesity is preventable even when passed on from mother to child with proper diet is what the study confirms.