ads
Indiana Goshen Hospital Failed to Sterilize Surgical Tools
Sivaranjani Soundararaj (Author)
Published Date :

Nov 23, 2019 12:43 IST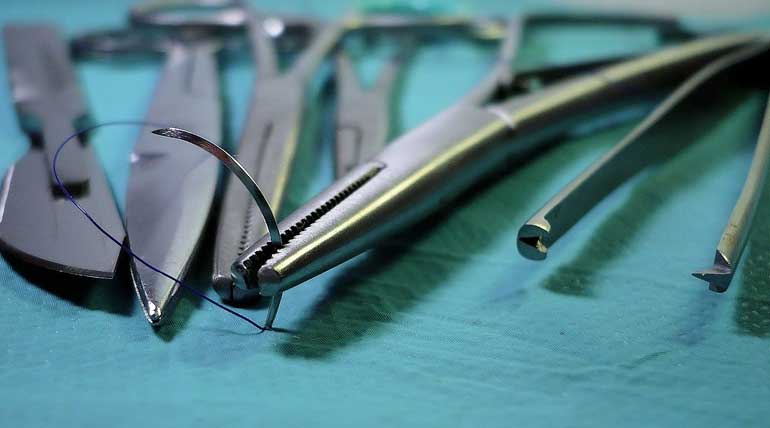 Goshen Hospital surrenders to its patients with a letter of failure: Indiana: Goshen Hospital in Indiana says that more than 1000 patients were possibly exposed to infectious diseases, including Hepatitis B virus or HIV.
According to the Goshen News, Indiana Hospital states that the infection may be caused due to the failure in the sterilization process during the happened surgeries dated from April 1 to September 30.
The hospital management CEO Randy Christophel has sent a letter to the surgical patients conveying that they might be exposed to infections, possibly due to the sterilization failure made by the technician. It also stated that the technician failed a necessary step in surgical tool sterilization.
The letter invited surgical patients to take part in free lab testing to verify the infection. However, unsterile surgery needs infection testing in patients. The hospital management says that infection is an extremely low risk of contracting Hepatitis C, B, and HIV. Nearly 1200 patients were exposed to infections, says Goshen news.
A lawsuit has been filed against Goshen Hospital by the women who underwent surgery on June 24 as witnesses herself exposing to damaged trauma as a cause with more medical expenses.
Daniel Nafziger, Chief Medical Officer at Goshen Hospital, says that "We strictly apologize for the sterilization failure and concern patients to not happen again with strict policies."
One of the 1200 victims Lori Deboard, says that "she went mad while reading the letter of knowing that exposed infection might infect you and the family too."