Is plasma treatment beneficial to COVID 19 patients?
Vignesh Subbaian (Author)
Published Date :

Aug 17, 2020 15:04 IST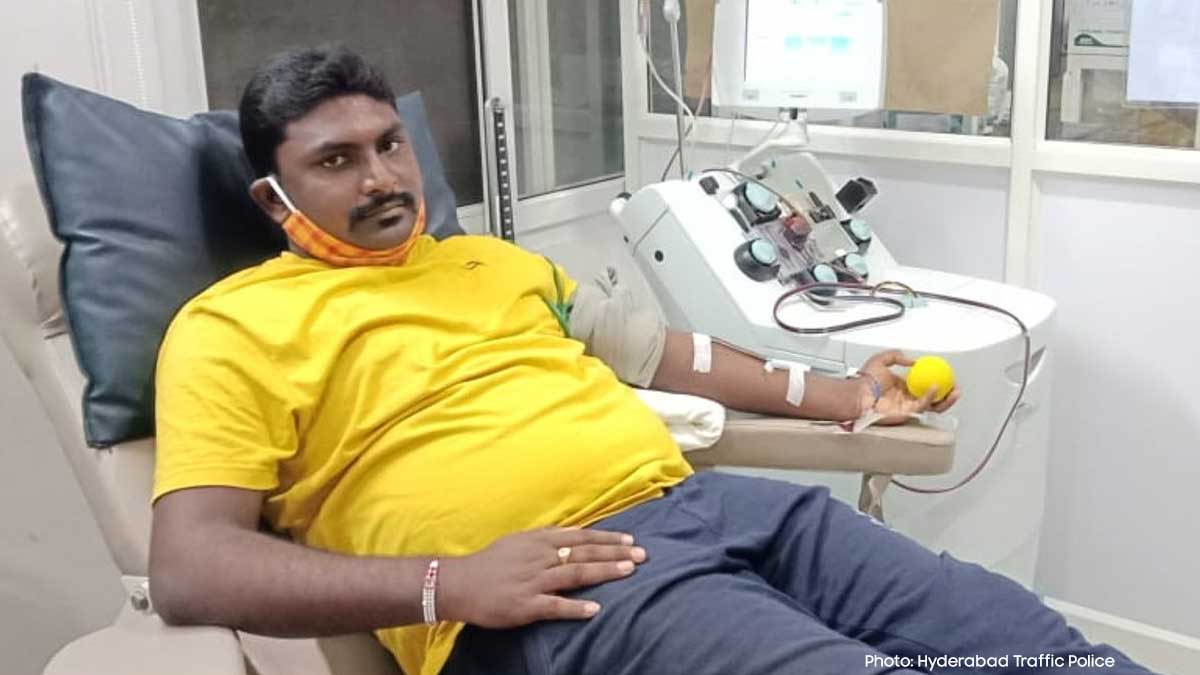 The rapid rise of COVID 19 patients in the US may finally give evidence of plasma treatment works for preventing virus after a century now. With nearly 50,000 dead in the last 23 days to take the total tally to more than 173,000, the demand for plasma is rising in the US.
From even small towns like Vail in Colorado, a COVID 19 hotbed previously to now one of the major donors of plasma. But the scientists are still divided over the issue of plasma therapy as it is not yet officially confirmed by WHO or FDA to be the treatment for COVID 19.
Plasma treatment VS virus battle for over a century
Convalescent plasma is taken from the person recovered from virus infections and given to those suffering from it. Some are cured, and some do not respond by this plasma treatment. And it is nothing new and has been in practice even during the 1918 Spanish flu pandemic.
But the debate among the scientific fraternity continues unabated even more than 102 years now. It is because there is no reliable scientific proof on its ability to cure coronavirus.
Mayo Clinic study on plasma treatment
The recently online published study by Mayo Clinic on the use of the plasma treatment is now the debate among the scientists. Thought the study was not peer-reviewed it was conducted on 64,000 patients in the US. The significant finding of the study is that there is a difference of 10 % in the deaths within 30 days due to giving high antibody plasma treatment.
The deaths were 30 % for those without it and only 20 % for those given plasma treatment. The FDA or the Food and Drug Authority is alleged to consider the evidence enough to permit emergency use of convalescent plasma. However, Dr Micheal Joyner, the lead author of the Mayo Clinic study says that there is a signal of efficacy.
Experts opinion on Mayo Clinic findings on plasma treatment
But experts like Dr Mila Ortigoza of the New York University and co-leading another study on plasma says that there is a need of indisputable evidence. His study is now expanding to three other states of Connecticut, Texas and Florida to find answers to the century-old debate on plasma treatment.