Journalists of Fox News Media tested Positive of Coronavirus
Sivaranjani Soundararaj (Author)
Published Date :

Mar 23, 2020 17:52 IST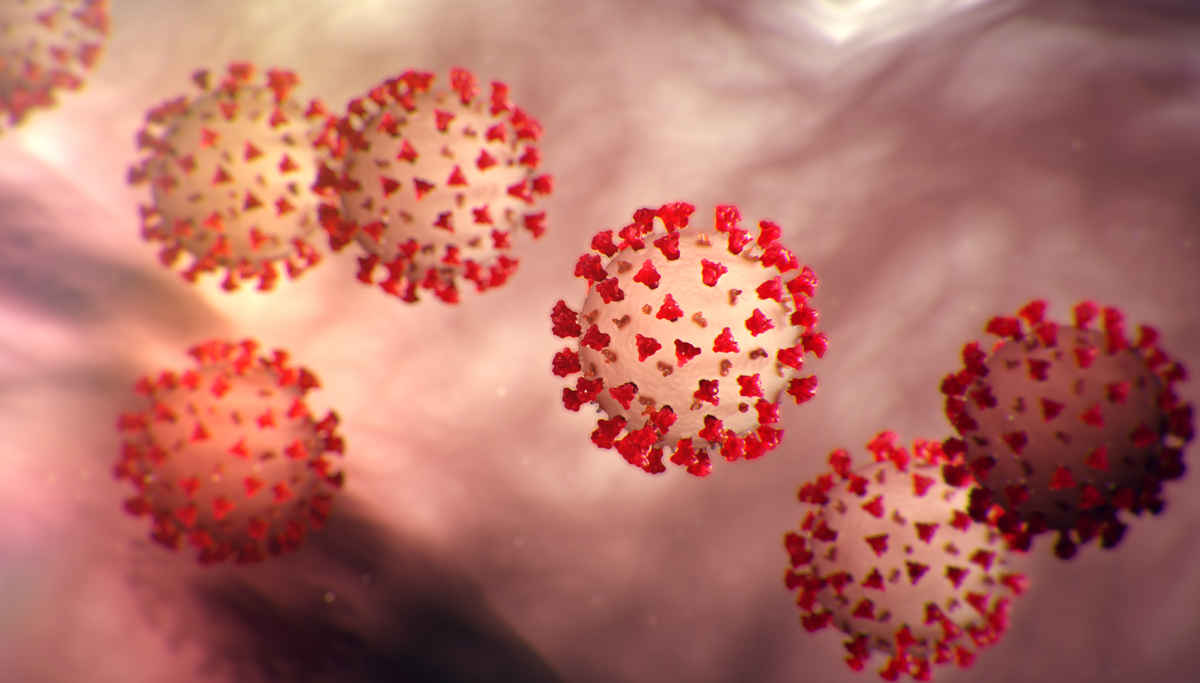 CoronaVirus fatality and contraction are increasing day by day all over the world as well as in India. As of now, 370 people have been found contracted to this pandemic disease, out of which seven died in India.
Though Janta Curfew was strongly supported by the public yesterday to crush the spreading of Coronavirus, the lives of many essential workers like doctors, bankers, and media personnel working beyond the outbreak are at an extreme stake in India and other countries.
Even Though China is the initiator of CoronaVirus, It's now Italy who marks the highest and fastest number of deaths with an average of 600 fatalities per day with 5500 casualties at present.
Since the groundwork of journalists and media employees are high during these epidemic days, Fox life news channel has sent an internal memo to its employees after the sudden open up of CoVid-19 to their six workers who got close contact with the victims' family during coverage.
To get high in precaution, Fox life channel stated that "We are continuing to take every necessary precaution and to follow every protocol which includes deep cleaning all surfaces these employees were in contact with, in addition to the daily sanitizing and disinfecting that has been performed multiple times a day throughout all areas of the building. We are fully supporting these employees and wishing them a speedy recovery. Again, we have been prepared for outcomes such as these, and everything necessary has been activated to manage this situation."
Meanwhile, in India, Four Journalists in Karnataka were contracted to the Corona infection last week after they came into contact with India's first death of a senior citizen while reporting. To control the contraction, doctors recommended self-quarantine to the reporters, and they are being monitored by district officials in Kalaburagi in Karnataka.
The victim was in Saudi Arabia between January 29 and February 29, arrived in Hyderabad on Feb. 29 and then traveled to Kalaburagi. Following the first death in India, the second victim was found dead in Delhi.