Kansas Restaurant Worker Fired From Job Because of HIV
Vijayan Sankar (Author)
Published Date :

Nov 11, 2019 11:37 IST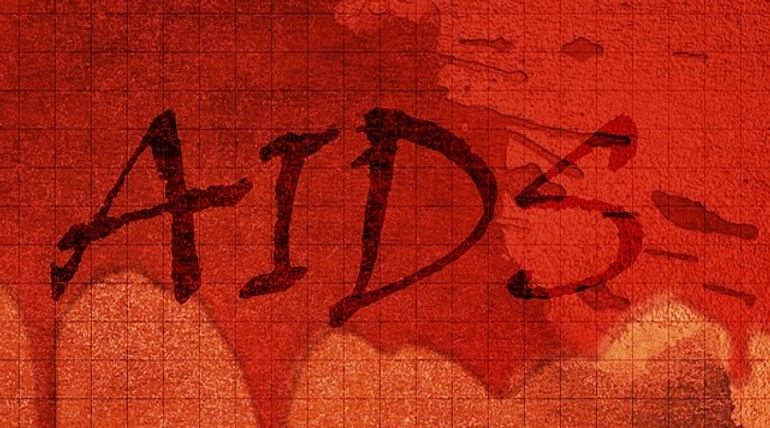 Fired HIV Postive restaurant worker in Kansas sues it for damages.
As a sequel to the Oscar-winning Philadelphia movie, an incident has occurred in Kansas after 25 years. A server working in a restaurant chain was fired because he was HIV positive. Though he was fired last year only now he is suing the restaurant for back wages and damages.
What does the lawsuit say?
Mark Duggan, the complainant's lawyer, informs about the lawsuit. Amando Gutierrez was tested HIV positive last December 2018. He requested the manager of Big Biscuit restaurant in Kansas to sign a form to get treatment from the state program. He had worked well for the past year in the restaurant.
The restaurant management asked him to work in a different location and also on Sundays. But since he has signed an agreement previously to not work on Sundays due to family commitments, he refused to work. Hence he was sacked from the restaurant. After approaching the Equal Employment Opportunity Commission, now this lawsuit is filed against this firing as it violated the Americans with Disabilities Act. It prohibits employees from being discriminated against by employers, among others.
Is HIV contagious in a public restaurant?
There are officially more than 35 million HIV infected persons in the world, and there are millions to be diagnosed. HIV infects one out of 14 in the UK, even without knowing it. Also, as per many studies, HIV is contagious only by blood transmission by injections and through sex. Even blood droplets or bodily fluids which contain the virus dry up quickly and do not become infectious, confirm many types of research.
Outside the US territory, in the UK, Prince Harry is helping a lot to HIV patients. Recently, he participated in a function along with HIV positive Welsh Rugby legend Gareth Thomas to create awareness among the people about HIV disease.