MIS-C joins the CoronaVirus in the U.S.
Sivaranjani Soundararaj (Author)
Published Date :

Aug 08, 2020 13:52 IST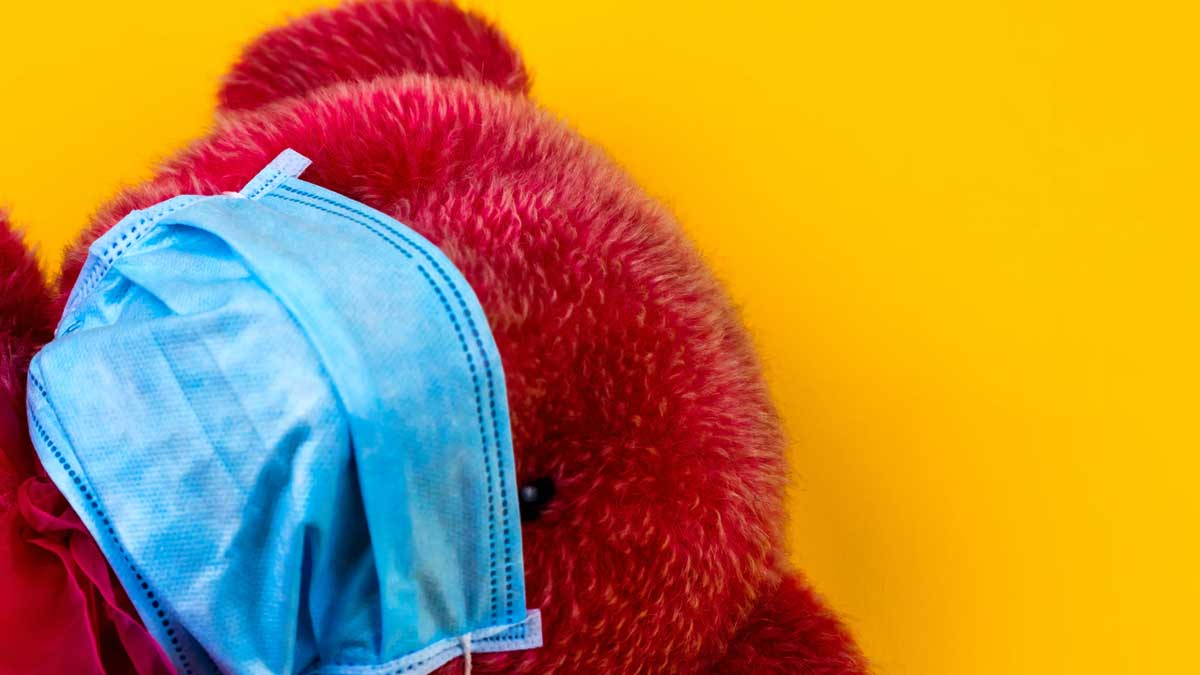 2020 is no longer a rest for the hospitals due to the CoronaVirus pandemic and the U.S shows more critical situations due to the increased cases of MIS-C associated with CoVid-19 according to the recent report by the Centres for Disease Control and Prevention (CDC).
The analysis dragged and recorded 570 cases from late July in almost 40 states. From the total, 10 patients died and the rest are in the intensive care unit with an average age of 8.
The CDC report mainly insisted, "Reinforcement of prevention efforts is essential in congregate settings that serve children, including childcare centers and schools."
Multisystem Inflammatory Syndrome in Children poses vomiting, fever and other normal Kawasaki Disease symptoms mainly under the age of 5 and parents in the country are advised to take concern over the issue immediately.
The U.S. President Trump commented that the youngsters are doing well in this pandemic virus in order to reopen schools. However, the recent analysis report by CDC is the extreme opposite to the President's tweet and poses high care on young children.
Meanwhile, the rates of hospitalization of children affected with CoVid are much lower compared to the adults. Adding more inputs, compared to white children, blacks, Hispanics and Latinos are showing high time on acquiring the disease as per the reports of the Health Department.
According to the Washington Health Department, Franklin County recorded 2 cases while 3 in King County,1 in Skagit County,2 in Snohomish and 3 in Yakima County.
Risks in Children should be cared without negligence and the Federal orders parents to take immediate action on the MIS-C associated with CoVid-19.