New Zealand New Combo Asthma Inhaler Could Change the Lives of Asthma Patients Worldwide
Vijayan Sankar (Author)
Published Date :

Aug 24, 2019 16:35 IST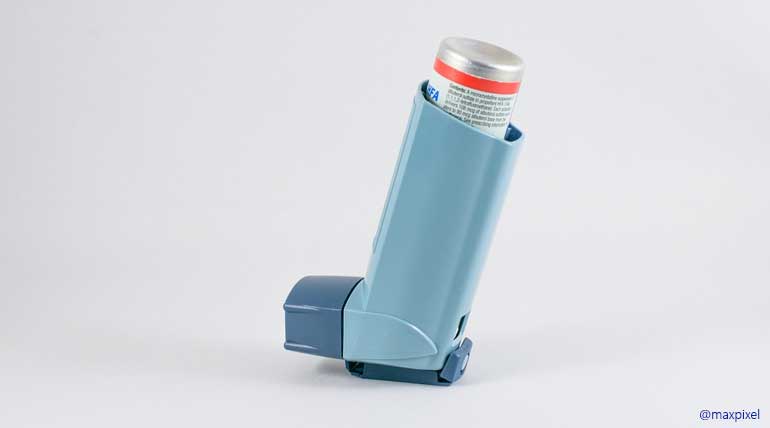 New Zealand's new combo asthma inhaler could change the lives of asthma patients worldwide.
Year-Long research published in Lancet will make the lives of asthma patients easier not only in New Zealand but worldwide. It combines both the preventer and reliever inhalers into one. The research which was conducted on 890 asthma sufferers shows splendid results. Many asthma patients were happy with the combo inhaler drastically reducing the 3 to 4 asthma attacks a week to less than five a year.
How does this combo inhaler help asthma patients?
Asthma patients use two inhalers. One is to prevent, and the other one is to relieve the patients of the asthma attack. But this year-long research on 890 patients combines these two inhalers to one to give great relief to asthma patients. The research was conducted, splitting the 890 people into two groups. One was given the two types of inhalers and the other one the combo inhaler. The results showed spectacular relief for the group using combo inhalers.
Richard Beasley, the co-author of the research, confirms combo inhaler could change the worldwide asthma treatment:
Richard said that with the combo inhaler the asthma patients during severe attacks are prone to take more of preventive inhalation along with relievers. It was not so in the dual inhaler way, which makes the asthma patients take only the reliever more during such attacks. Earlier research during the start of this year also emphasizes the combo inhaler with requiring only fewer dosages than the dual inhalers.
Worldwide more than 235 million people suffer from chronic asthma. This new research report from New Zealand could make life easier and happier to all those people.