Newly found TB Vaccines could save millions by 2028
Vijayan Sankar (Author)
Published Date :

Oct 31, 2019 19:53 IST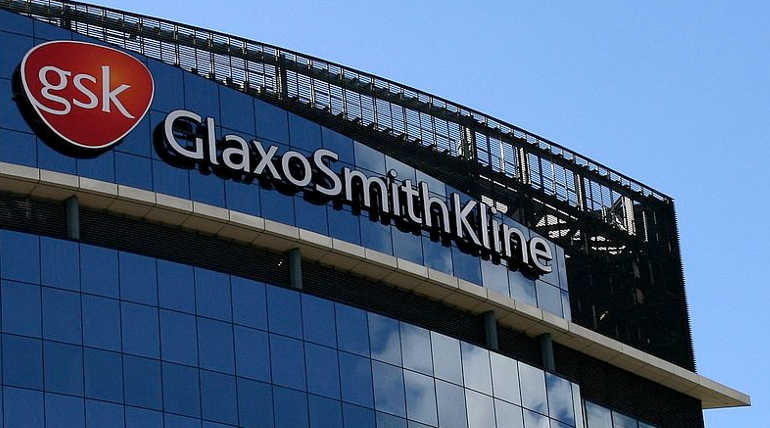 Revolutionizing vaccine to replace the century-old BCG to save millions affected by TB: A long-time wrong now rectified to save millions from TB. Century-old BCG vaccine given to TB patients is only helping infants and are not treating adults. A new revolutionizing vaccine is found to be effective in treating the adults also. A recent study result published in the New England Journal of Medicine will light up the lives of millions of TB affected adults. But the sad fact is it will be available only from 2028. Though sorry for patients with acute TB, it is good news for those who only now have the symptoms and strains of TB.
Scientific communities praising the new vaccine as a game-changer: The New York Times says the new vaccine made by GlaxoSmithKline (gsk), a watershed moment. BBC calls it a game-changer. All this is about a trial conducted by the pharma conglomerate on 3500 adults in parts of Africa. The group was divided into two, and one set was given the new vaccine in two shots within a gap of one month. The other group was given a placebo. Only 13 of the first group and 26 of the second developed TB from the total 3500 people. It is sure a revolutionizing vaccine for the most treacherous TB disease.
TB kills millions: TB or tuberculosis is life killing chronic disease. TB killed more than 10 million people in 2018. It is also the leading cause of HIV affected peoples' death. Also, in 2018, more than 1.1 innocent children were affected by TB, and it killed more than 251,000 children. Hence this new vaccine could be the lifesaver of millions. Even though it will be available in the market only in 2028, it gives a ray of hope to both the TB and HIV affected people worldwide.