Nipah Virus Kerala: Death Of 12 Year Boy Due To Nipah Virus In Kerala
Thangaraja Palaniappan (Author)
Published Date :

Sep 06, 2021 12:31 IST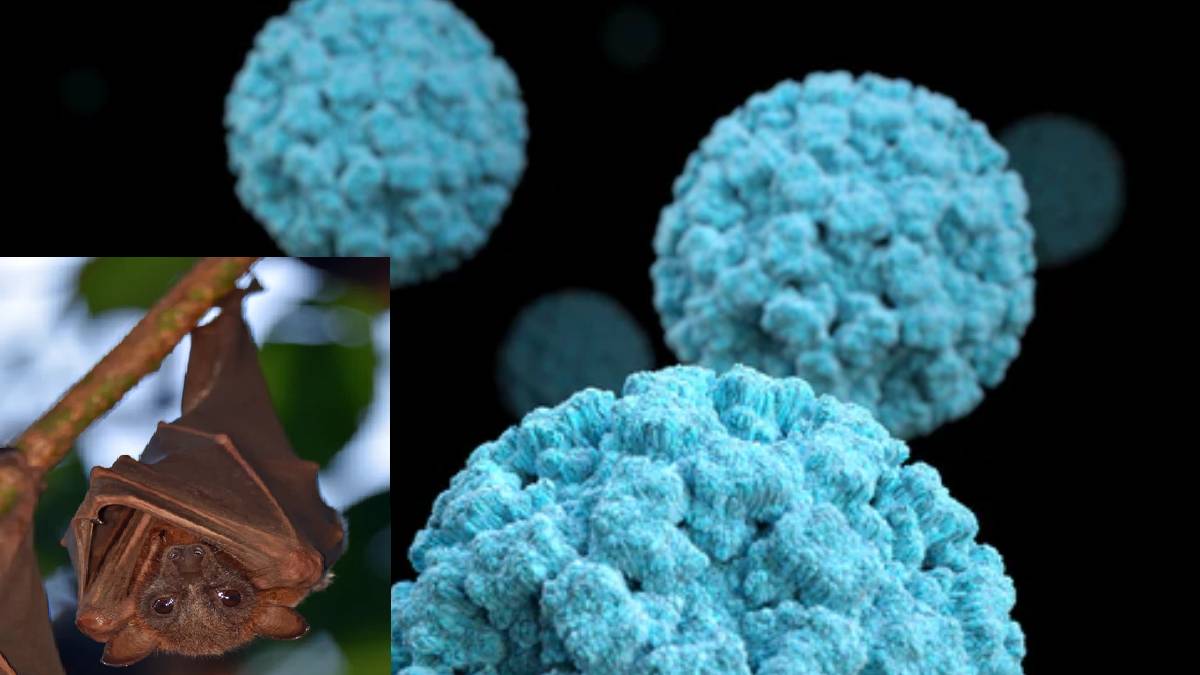 The death of a 12-year-old boy from Kozhikode who was attacked by the Nipah virus yesterday has come as a shock. Health experts say only 700 people worldwide have been infected with the Nipah virus in the past 20 years. Nipah virus was first detected in India in 2001 and 2007 in West Bengal and 2018 and 2019 in Kerala. Studies show that bats are the source of the virus.
In 2018 Nipah virus was an outbreak in Kerala, traced to the fruit bats in the area. The spread was localized in the Kozhikode and Malappuram districts of Kerala, and it led to the death of 17 lives.
With symptoms such as severe shortness of breath, fever, headache, physical exhaustion, and the possibility of spreading among humans, Nipah's mortality rate of 50 to 75 per cent is seen as its lethality. No medicines have yet been approved for the treatment of the Nipah virus.
As rumours of the Nipah virus continue to be a major challenge, health experts are urging people to remain careful about the virus. If the Nipah virus is found, the animal environment should be cleaned with disinfectant, and such animals should be isolated. The bodies of animals found dead by the Nipah virus should be safely cremated.
Nipah virus, which is transmitted from bats to humans at this time, has been found in the Kozhikode district of Kerala again. The death of a 12-year-old boy from Kozhikode who was attacked by the Nipah virus yesterday has come as a shock.
A 12-year-old boy from Mavoor in Kozhikode district caught a high fever last month. Subsequently, the boy was treated at a local hospital in Omassery near Mavoor. The boy was admitted to Kozhikode Government Medical College Hospital on September 1 due to a high fever. The boy's blood and mucus samples had already been sent to a laboratory in Pune, Maharashtra. In it, it was confirmed that the deceased boy had a Nipah virus.
The covid cases are also high in Kerala compared to the other neighbouring districts. Kerala is already facing hard times with the increasing covid cases, and not the Nipah virus has taken a little boy's life.
Moreover, two more persons are found to be infected with the Nipah virus. These two persons are said to have close contact with the 12-year-old boy as they are his relatives. They both are brought to the hospital and under intense care. One of them is a private hospital employee; Another is an employee of Kozhikode Government Hospital.
Twenty members in close contact with the boy are being kept under intensive care at the Kozhikode Government Hospital. Others are isolated in their homes. The Nipah ward at Kozhikode Government Hospital has been specially created.