Lack of Physical Activity Affects the Good Health in Old Age
Gokul Saravanan (Author)
Published Date :

Nov 03, 2019 15:03 IST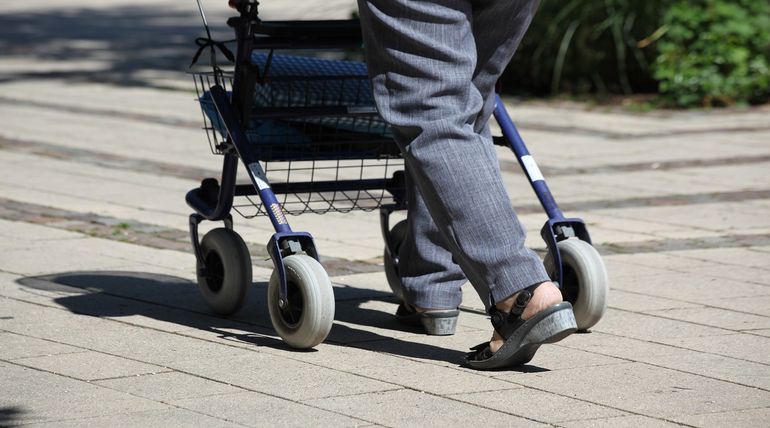 Being old is not a reason for retarded overall good health at that age. It all lies in the hands of physical activity you do. Recently, a team of researchers in Brazil observed that physical activity in old age is necessary to be healthy. They also found deaths of chronic diseases like Diabetes, heart disease, and lung disease can be reduced by regular physical activity.
The research results were published in an American journal named the American Geriatrics Society. As per the researchers involved in the study, Brazil was chosen for the study; the country holds an overwhelming number of older people. And, nearly 40% of its population grew old between the years 2002 - 2012.
The researchers took every kind of older people for the study. Older adults with chronic disease, Kidney failure, Stroke, Cancer, Parkinson's disease, and high blood pressure were taken as the main contestants. The study also noted participants' daily habits like smoking and sleeping hours. Apart from the habits and health conditions, the team also recorded the older's ability to do everyday activities like bathing and eating.
The study claims that nearly 1451 older adults, who are older than 60 years, were taken for the study, and 971 were observed with a wrist monitor. The result of the study showed that elders who are active in their physical activity in everyday life had improved overall health than elders with less physically active.
The research claims that physical activity can improve life expectancy at any cost despite health conditions. They also believe that most of the premature deaths are due to the lack of physical activity.