Russia Sputnik-5 vaccine provides immunity against COVID
Sakthi Venkat (Author)
Published Date :

Sep 05, 2020 15:40 IST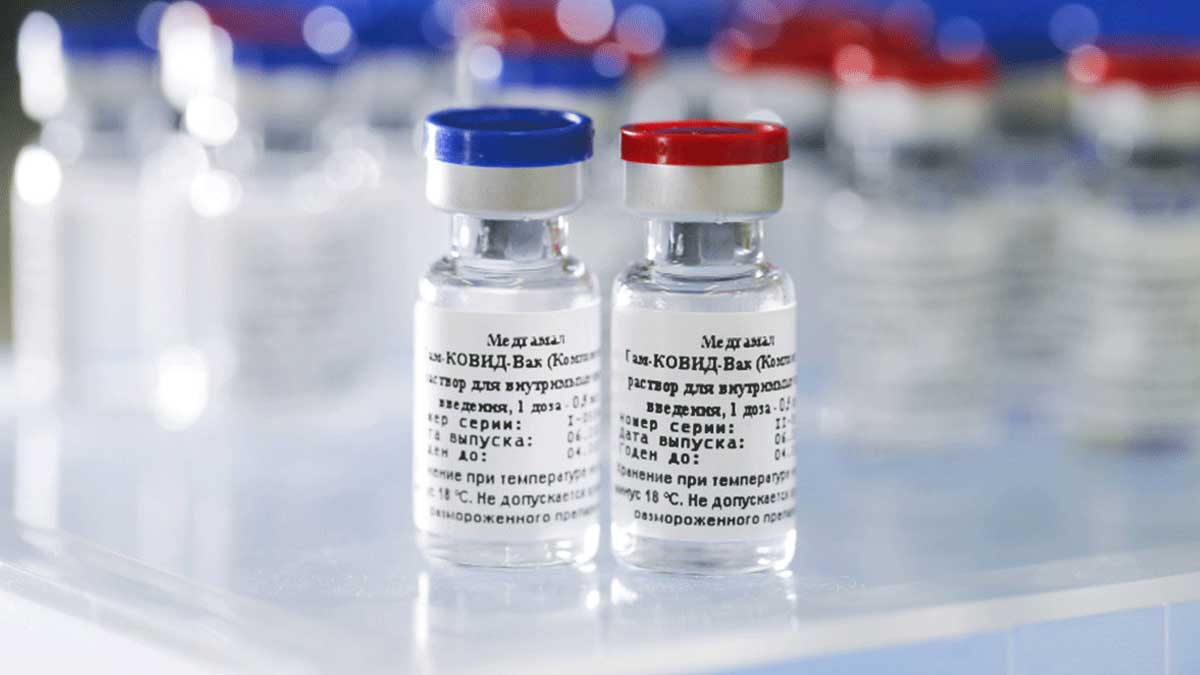 The study revealed that the corona vaccine, which was discovered and registered in Russia, provides immunization. The Russian Ministry of Health has named it Sputnik-5 and released a photo of newly registered vaccine bottles.
Russia, one of the most affected countries by corona, has introduced the world's first corona vaccine. After many hurdles of this vaccine trial, it has been prepared and registered for public use. Now the Vaccine has been given to the medical staff and teachers. Following several phases, the Vaccine will be injected to the common people from January 1st.
The Lancet report on Sputnik-5
In this case, A famous Medical journal, The Lancet reported that the results of the first two phases of the Sputnik-5 were safe and did not cause any side effects. All 76 participants in the study were reported to have developed antibodies in 21days against the Covit-19 virus. The researchers noticed T-cells' formation, an essential component of the immune system, in 28 days. They also found that the immunity created by the Vaccine was similar to the immunity that people had after recovering naturally from the corona.
Scientists who were not involved in the study said, "Though the current study results are positive, we cannot confirm it until the third phase, which will be tested on a large number of humans to know it actually prevent coronavirus or not."