Sexually Transmitted Dengue Case Confirmed in Spain
Gokul Saravanan (Author)
Published Date :

Nov 09, 2019 11:17 IST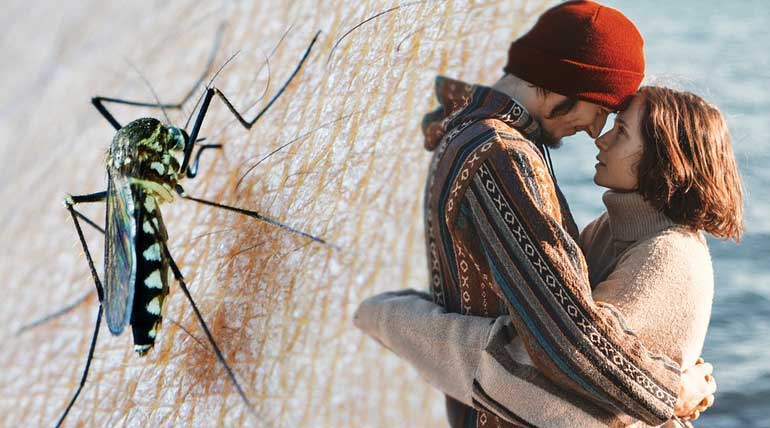 Sexually Transmitted Dengue Case Confirmed in Spain: European Centre for Disease Prevention and Control declared that they had found an unusual method of dengue transmission in humans on November 8, 2109. The ECDC stated that the first time ever, they have discovered dengue transmitted through sexual contact in Spain, or it can be phrased as "Sexually Transmitted Dengue."
In-depth analysis of this unprecedently declared unusual case, Spain's news agencies are reporting more curious details of this new type of dengue transmission. According to a Spanish source, that said citing Health officials of Spain, a 41-years-old man from Madrid found infected with dengue. After some further analysis, the health officials confirmed that it was a possible case of sexually transmitted.
Can Dengue Transmite Through Sex?
The Health officials alerted the Entomology department to search for any possible Aedes albopictus mosquitoes around the residency of the infected person. On the Entomology department's side, they didn't find any adult Aedes albopictus mosquitoes around any corner of Madrid.
Now the officials turned towards examining other possibilities for acquiring dengue. And, they found the infected person's male partner who has a similar kind of symptoms and the symptoms persisting from September. The genetic sequencing test also showed the similarity of the virus in both persons.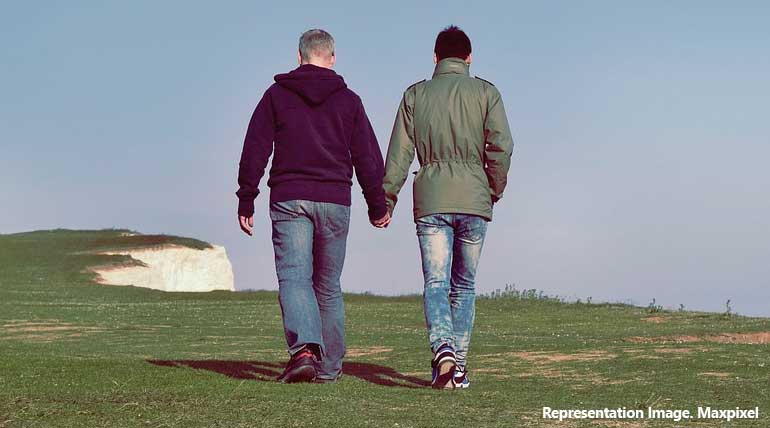 While the health officials were investigating the traveling data of both infected, the officials found the first person hasn't traveled outside of Spain in recent days while his partner just returned from a trip to Cuba. Another test confirmed the similarities between the dengue virus spreading in Cuba and the virus found in the second person.
The health officials concluded that the first person acquired the virus from his partner through sex. While there was already a case notified from South Korea about dengue transmitted from a woman to men upon sexual contact, this is the first time dengue carried from men to men, said the officials of the health department of Spain.