Death of Two Patients Made Doctors to Reconsider Stool Transplant Treatment
Vijayan Sankar (Author)
Published Date :

Nov 01, 2019 15:22 IST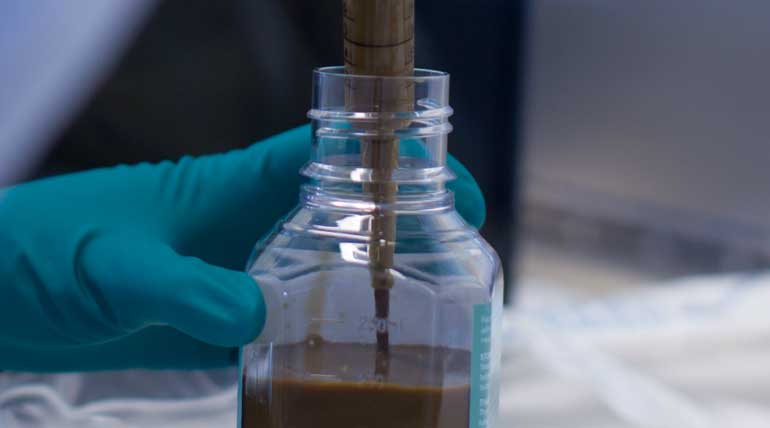 Stool donor's E.coli infection kills FMT clinical trial patient, confirms a report: A report published on Wednesday, 30th October, in the New England Journal of Medicine clarified the cause of a patient's death five months ago at Massachusetts General Hospital. It says that the fatal E-Coli infection during the stool transplant is the cause of the patient in June. Co-author of the published report and associate professor of Medicine and infectious disease at Massachusetts General Hospital Dr. Elizabeth Hohmann says they wanted to set the record straight.
What happened at Massachusetts General Hospital in June? An FDA or Food and Drug Administration announcement in June left many doctors puzzled. It was the death of one patient and sickening of another from FMT or Fecal Microbiota Transplant. To add to the mystery, the FDA announced new safety guidelines for the FMT procedure. Now the published new report confirms what had happened to cause the death of the patient with an E-coli infection.
Clinical trials at Massachusetts General Hospital have been conducted to check the usefulness of FMT on two people suffering from severe liver diseases and Leukemia. Unfortunately, both fell ill following E.Coli contamination. Luckily for the patient with liver disease, antibiotics killed the E.Coli and saved the patient. But the other one was not so lucky.
He was under the clinical trial of FMT with Leukemia and receiving chemotherapy. In this case, the patient developed an E-Coli infection immediately and died after 10 days, even after aggressive treatment. The E.coli got infected to both the patients from the same contaminated stool.
What is FMT? FMT or Fecal Microbiota Transplant or stool transplant is done for patients suffering CDI or Clostridioides Difficile Infection. It is caused by taking too many antibiotics to overwhelm the gut of the patient. From a stool transplant by a healthy donor, the healthy bacteria can be restored to the CDI affected patient.
Now FMT is under clinical trials to be a potential therapy for many health conditions like IBD or inflammatory bowel disease, liver disease, obesity, and multiple sclerosis. It was during such clinical trials one patient was sickened, and anther succumbed to it with E.Coli infections from the same stool donor.
The reporting now can caution the doctors to take FMT seriously and check for the stool donors for infection to not repeat such life threats in the future.