Thailand Doctors Apparently Cure Coronavirus with Anti-Flu and Anti-HIV Drugs
Vignesh Subbaian (Author)
Published Date :

Feb 03, 2020 12:54 IST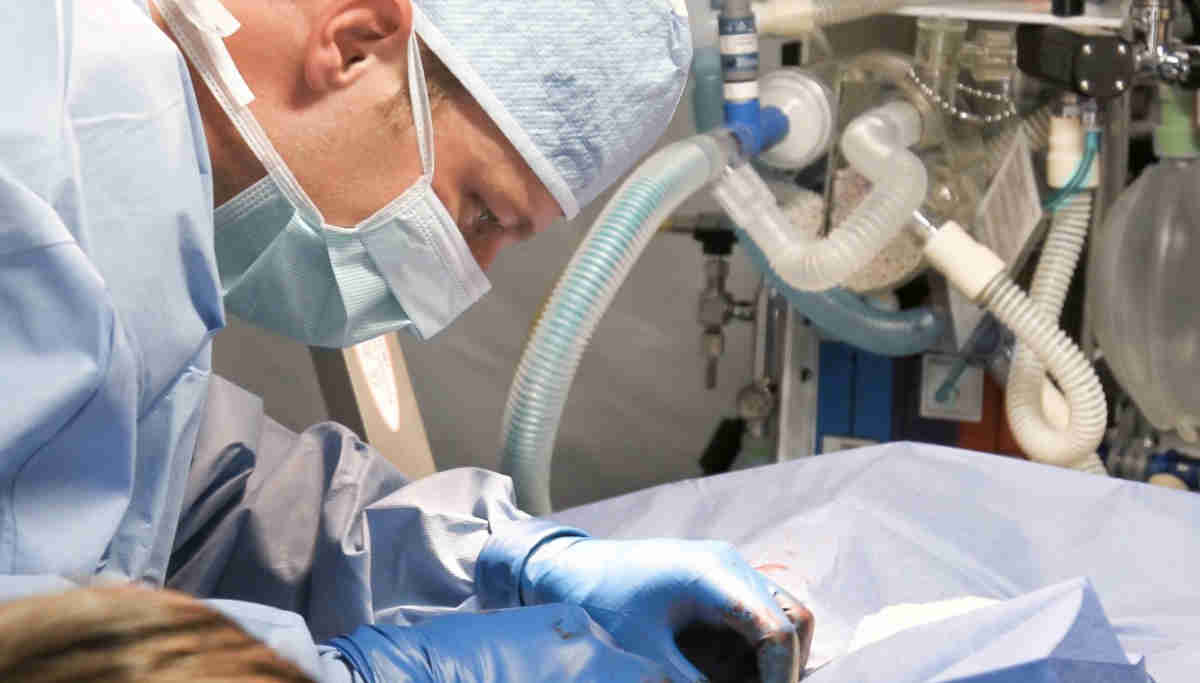 Coronavirus, apparently cured with anti-HIV drugs in Thailand, brings hope to the 17,000 affected by it: Thailand health ministry on Sunday, February 2, confirmed of curing a coronavirus affected women in 48 hours with anit-HIV cocktail drugs. It brings hopes to the 17,000 people affected by it in 25 countries now.
Already more than 360 are dead, and the first victim outside of China is reported from the Philippines. In India, a second victim to Coronavirus was identified and quarantined now. In Tiruchy in Tamil Nadu, one person is suspected to be infected with the Coronavirus.
Kriengsak Attipornanich, a doctor at the Thailand primary health ministry on Sunday, said that a 71 years old women were tested negative for the Coronavirus after taking the anti-HIV drugs cocktail. It consists of the anti-HIV drugs lopinavir and ritonavir along with flu drug oseltamivir. After testing negative for the Coronavirus, now the patient can sit on the bed.
Anutin Charnvirakul is the health and deputy prime minister of Thailand. In a video released on Sunday, he was found chatting with a patient of Coronavirus after his return from Wuhan China. Thailand has the next largest number of Coronavirus affected 19 cases outside China and only next to Japan with 20 such cases. Only on January 6, a cab driver in Thailand was diagnosed with Coronavirus.
Meanwhile, a second flight brought another 323 Indian people from Wuhan province, taking the tally to 623. All of them will be quarantined for 14 days in the military camp and only then will be allowed to go back to their home. Pakistan is not bringing any of its nationals from China, stating the largest interest of the nation. Stock markets across the world slide lower and lower due to the spread of coronavirus. Many countries across the world have asked their people to come back from China and also not to visit there.