The First Person to Be Cured of HIV Has Passed Away From Cancer
Vignesh Subbaian (Author)
Published Date :

Oct 01, 2020 16:10 IST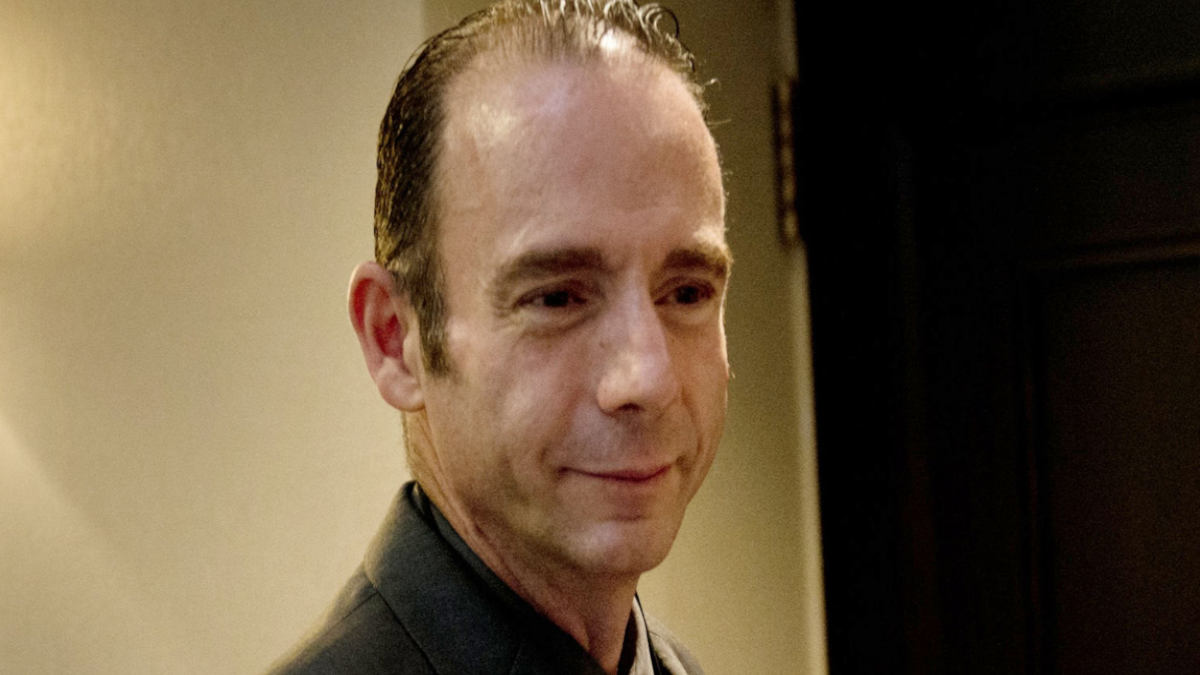 Though HIV-affected persons surfaced officially only in 1981, there are instances of it from the 1920s. And until now, HIV has killed more than 32 million or 3.2 crore people and infected more than 75 million or 7.5 crore people. But the first man to be cured of it after three decades of its official finding is now dead of cancer. Timothy Ray Brown was the only hope after he confirmed getting cured of the deadly virus in 2011. But on September 29, at the age of 54, he died of cancer, which saved him from AIDS with risky bone marrow treatment.
The miracle Berlin patient gave hope to millions of HIV patients.
Timothy Ray Brown, also known as the Berlin Patient as he lived in Berlin though born in California, gave hope to millions of HIV patients. With having the bone marrow treatment from 2007 to 2008 for treating leukemia. It has given him the cure to HIV infection to not take any anti-retroviral therapy from 2011.
Dubbed as a champion for the scientific community by IAS or the International Aids Society, he became the first person to get cured of HIV. Sharon Levin, the IAS president-elect, praised Timothy to be a champion and advocate for HIV cure. She also said that the scientific community would one day honor Timothy's legacy with a cost-effective cure to HIV.
Few others cured of HIV.
Like Timothy, Adam Castillejo, who took the bone marrow treatment, is now free of the virus. He is also known as the London patient and is currently HIV free for the past 19 months. Another woman said to be having no traces of HIV even without anti-retroviral treatment is reported from California. She also becomes the first person to be free of HIV, even without bone marrow treatment.