Why Taking Ibuprofen is a Bad Idea in this Covid-19 Season?
Vignesh Subbaian (Author)
Published Date :

Mar 19, 2020 18:54 IST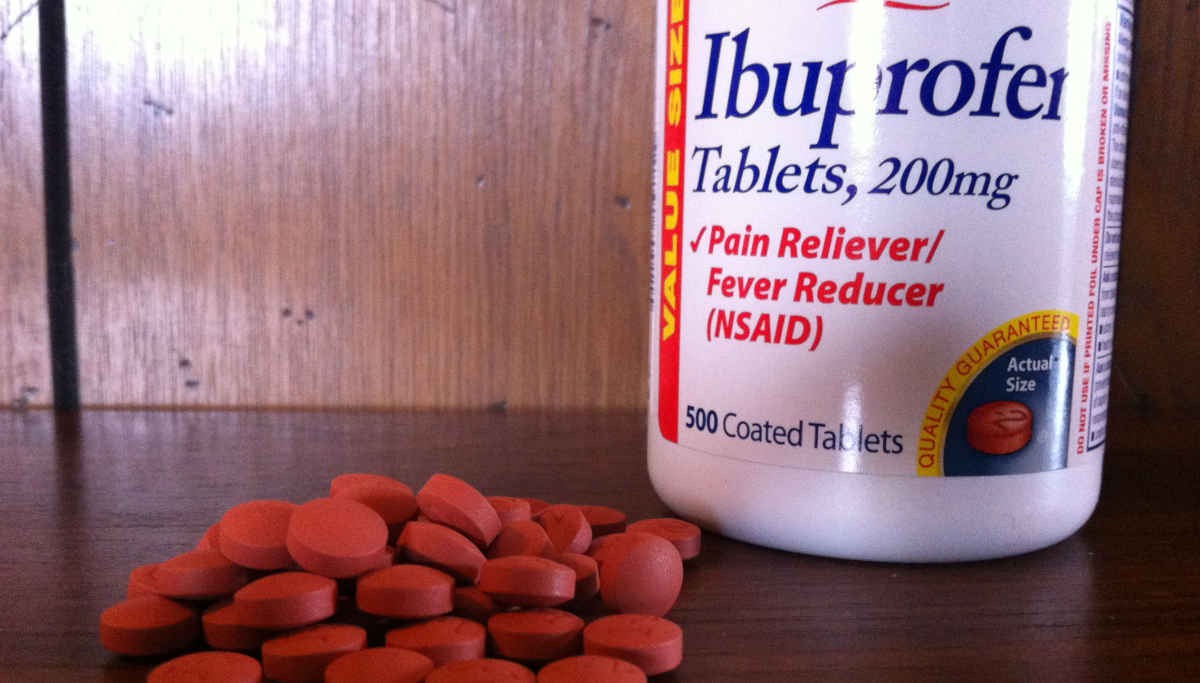 Coronavirus does not have medicine for a cure until now, and even its use of medications divides the scientific world now. A study published in Lancet on March 11 confirms that the use of ibuprofen an NSAID will worsen the immunity of a person infected by Covid-19 illness. But many other doctors confirm without evidence there should be no such public guidance. WHO spokesperson Christian Lindmerier says if the doctors recommend ibuprofen for Covid-19, it can take as medication.
In France, as of yesterday, March 18, more than 7, 700 are infected, and more than 150 dead due to Coronavirus infected ailments. Olivier Veran is the French health minister, and a virologist issued a warning to stop the use of ibuprofen and aspirin as pain killers for Covid-19 ailment. Citing the Lancet online report, he said that it worsened the symptoms of Coronavirus. He also tweeted yesterday of using acetaminophen instead of ibuprofen as painkillers for Covid-19 illness.
Lei Fang, George Karakiulakis, and Micheal Roth are the team of scientists who published a report online on March 11. In the title, Are patients with hypertension and diabetes mellitus at increased risk for Covid -19 infection? The SARS – CoV-2 (the virus that is responsible for the Coronavirus disease) is the human pathogenic virus that gets attached to the target cells through ACE2 or Angiotensin-Converting Enzyme 2.
The authors of the report further wrote that the epithelial cells in the blood vessels, lungs, kidneys, and intestines express the enzyme ACE 2. It is the enzyme that acts as the entry point of SARS-CoVid 2 into the host cells, which can also be found in bats.
The report says that diabetic and hypertensive patients become more vulnerable if there is an increase in their expression of ACE2. These patients take ibuprofen and thiazolidinediones for treating type-2 diabetes that increases the ACE 2 expressions. The authors conclude that patients treated with ACE 2 increasing drugs may increase the risk for Covid-19 infection. And hence the patients should be monitored for ACE – modulating medications like ACE inhibitors.
Christian Lindmeier is the WHO spokesperson, and when asked about the use of ibuprofen prescription by doctors said that it is for the doctors to decide. He confirmed that WHO recommends paracetamol rather than the use of ibuprofen as medication to coronavirus symptoms.